Hold the phone… Two weeks on from announcing his breakup with Sam Frost, NSW tradie and lover of rhyming slang, Sasha Mielczarek has joined the honourable alumni of Bachelors and Bachelorettes past by launching his very own lifestyle blog.
And you know what? It's actually perfect and if I could sign up to their newsletter I absolutely 100 per cent would, but sadly it appears there isn't one… yet.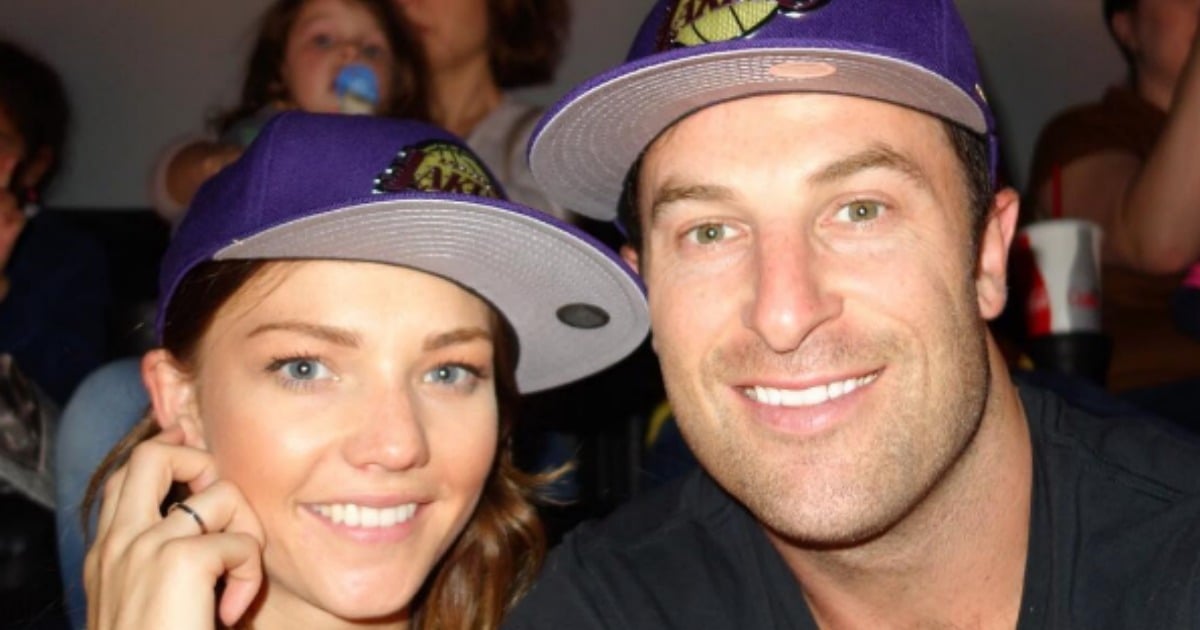 Named Fit Tradie (what else?), Mielczarek and his co-editor Chris Weir announced the launch via Instagram on Wednesday night and describe the site as "a blog where two Aussie blokes will offer their perspectives on how to lead a healthy yet balanced lifestyle and where smashing the odd 'Chiko Roll' or sinking a 'Pigs Ear' (beer) is strongly encouraged."
More specifically, though, the site is set to focus on "building a healthier industry"  and will be a place for Australian tradies to discuss things like work-life balance and the management of mental and physical health, which let's be honest, is a space many men are probably in need of.
Together, Mielczarek and Weir share 20 years of collective experience within the Australian building industry, so it's fair to assume they're going to know their stuff, inside and out.
The launch of Fit Tradie comes just weeks after Mielczarek and Frost announced that they were separating after 18 months together.
At the time of the announcement, Mielczarek said, "I can confirm that Sam and myself have come to a mutual decision to part ways. I respect Sam wholeheartedly and cherish our new found friendship."
Listen to Sam Frost talk about her relationship with Sasha on the No Filter podcast: