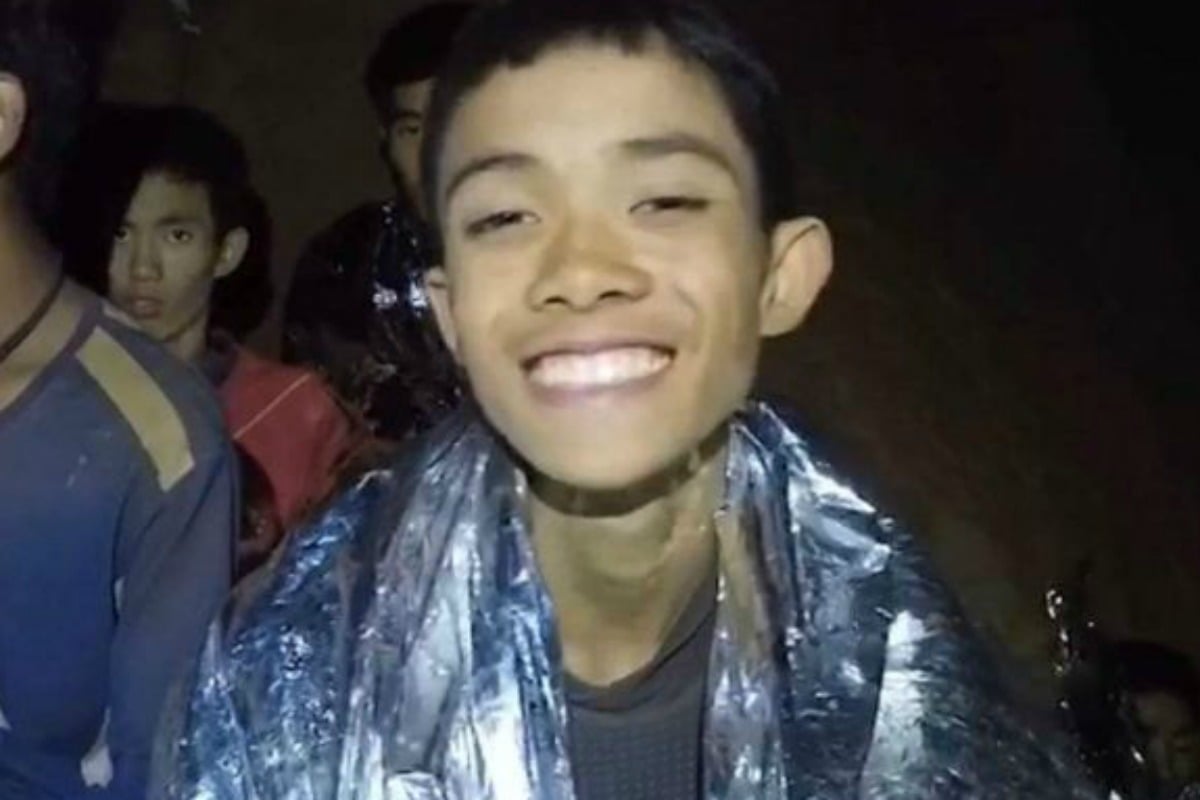 When authorities discovered 12 boys and their soccer coach were trapped in a flooded Thai cave last June, rescuers had the incredibly difficult task of getting them all out alive.
We know how this ended, of course: with, largely, happiness. Each member of the Wild Boars soccer team was brought to safety, though sadly one rescuer died during the exploration process.
And with such a successful outcome, few asked questions about the "sedation" the boys were under for the journey.
But a new book has revealed that what we – and the boys' parents – were told about how the boys were rescued isn't exactly the whole truth.
According to Liam Cochrane, ABC reporter and author of The Cave, the boys weren't just mildly sedated to calm their nerves before the long, arduous trip through narrow underwater caves – they were made unconscious, and handcuffed.
If you'd like a copy of my book, The Cave, delivered to your home … it's available now: https://t.co/2uEAd5qexo #ThaiCaveRescue

— Liam Cochrane (@Liam_Cochrane) December 7, 2018