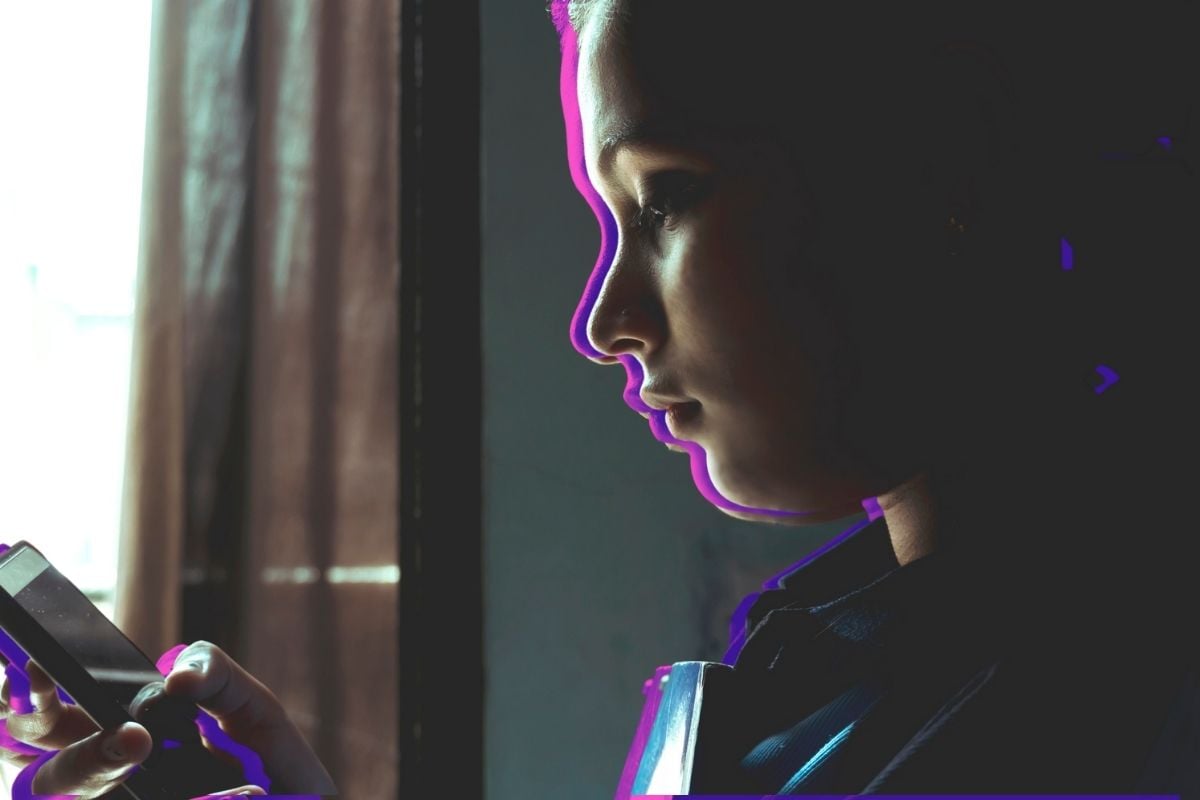 This post deals with sexual assault and PTSD, and could be triggering for some readers.
Linda* knew her teen daughter had previously shared nude photos with boys on Snapchat. She tells Mamamia how non-consensual image theft left her daughter distressed.
"Rosie* had suffered with mental health issues for a few years already," Linda says.
"She had anxiety and depression and like many teenagers who have grown up in an image-obsessed world, she experienced low self-esteem.
"I knew that at around age 14 or 15 she had sent nude images via Snapchat to boys, so we had a conversation at the time about consent and why she did it. She felt that by taking her photos at home and choosing where and when she sent them, it was as if she had some control. And when boys said nice things to her, it boosted her confidence. 
"My husband and I worried about it a lot and of course we asked her not to do it again, but as anyone with teenagers knows, it's not that simple. We also told her that if she did it again, she should at least keep her head and face out of the image. But teenagers make mistakes."
Watch: How to help teenage girls with their body image. Post continues below. 
In early 2020, Linda says Rosie met a boy online from their town who was the same age as her. They struck up a friendship that was on and off for close to a year and during that time, as Linda later found out, Rosie sent him some nude images.
"She told us that this online friendship was complicated and occasionally made her feel uncomfortable. She had stepped back from communicating with him when out of the blue, he got in touch in early 2021 to say that he was going to share her private nude photos on the internet unless she came to his house. While most of the photos she sent him did not include her face, a couple did, and those were the ones he used to blackmail her."