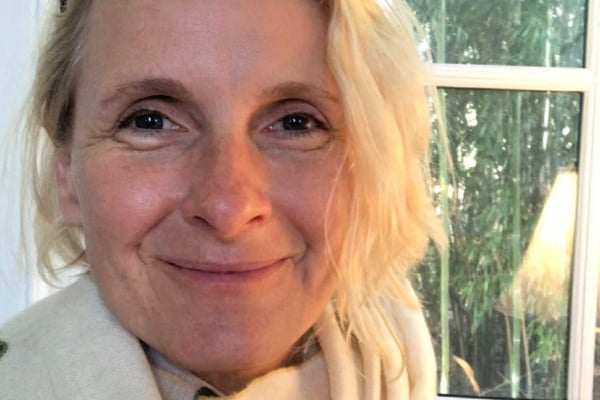 Warning: This post deals with anxiety and might be triggering for some readers.
Anxiety has likely never been so forceful in so many of our lives as is it right now.
For those who live with anxiety, it's a familiar feeling. For others who've never experienced anxiety before, they're now feeling all sorts of things for the first time. The quickening of heart beats. The shortening of breath. The spiralling thoughts. The feeling of losing your grip on control.
The irony of feeling anxious in these unusual times is many of our usual coping strategies aren't working. Anxiety sufferers might be feeling at a loss of what do to because the 'worst case scenario' you imagined in your mind is now a reality.
In times of crisis, like the coronavirus pandemic we're currently living through, we look to experts in their fields to tell us what to do and how to feel. For the latest up-to-date advice on how to go about our lives, we listen to medical experts and scientists. For emotional guidance, we have psychologists and therapists, and Elizabeth Gilbert.
WATCH: How to talk to people with anxiety. Post continues below.