In a world where we pay for things by tapping a plastic card (or even our phones), where apps help us manage everything from paying our bills to splitting dinner with our friends, and new currencies are popping up that don't even have real notes or coins (hello bitcoin), how do we teach kids the value of money – when they can't physically see it?
I've always been an advocate for open conversations about money in general, but now more than ever it's essential that we start educating our kids when they're young – where it comes from, how it works, what it does. So here are eight simple lessons to help you raise money-savvy kids: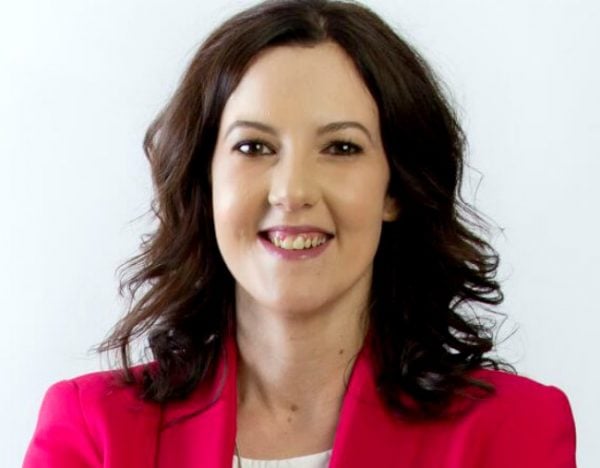 1. It's important to talk about money.
Recently another mum from my mothers' group told me that her five-year-old son thought they got paid to shop (I wish)! She would often take cash out while making purchases, for example at Woolies or when buying a happy meal – so for her son, he saw that they would turn up to the store, collect their items and then get given cash. A reasonable assumption really! As parents, we know that kids interpret what they see (or don't see) literally so openly talking about money can help to disperse those accidental misconceptions.
2. Money doesn't grow on trees.
Instead of a regular allowance, reward your kids with money for doing chores or helping around the house. That all important lesson – that money is earned, not just given – will lay the foundations of their working lives. And if you can, at least to start with, pay them with physical cash. A jar or piggy bank (preferable a clear one!) is a great starting point.
So maybe this is why kids are so clueless about money. One in seven Aussie kids think cash from the ATM is free money. On This Glorious Mess, we discuss why they just don't seem to understand. Post continues after audio.

3. There's a difference between a need and a want.
As soon as my son could talk, every conversation became a case of "Mummy, I need this", "Mummy, I need that", usually in reference to a particular toy or chocolate treat. To which I would typically reply "you don't need it, you want it". It is important to teach kids from a young age to learn to distinguish between a need (food, clothing, shelter) and a want (TV, sweets, toys), so that as adults they can find it easier to prioritise their spending.