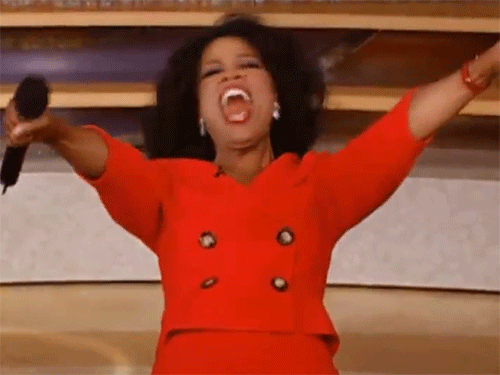 Lucky Oprah's one of the richest women in the world.
She spends A LOT on Christmas.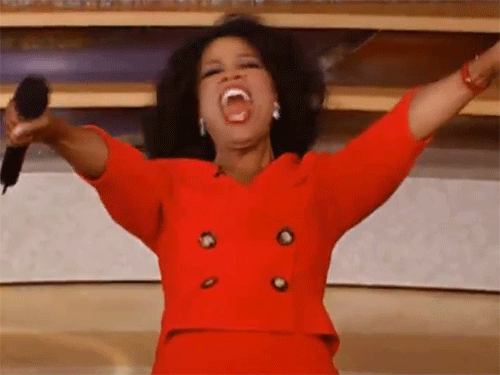 Our favourite Queen Of The World network owner Oprah Winfrey has released her list of Favourite Things for Christmas. It's an Oprah tradition. Usually, back in her talk-show hosting days, it came with a lot of screaming from the audience going home with thousands of dollars worth of free crap.
But now, it's up to us to just buy it through her website with a cheerful discount. Great news, and great of her to organise it… but some of it is a liiiiiitle pricey.
In fact, if you were to buy all the 72 items, it would set you back $13,054, according to Jezebel.
Some things are good and cheap. Yuletide bargains.
Others… well, we won't be rushing to give our credit card deets.
Unless your dog needs a a $445-$710 dog bed with a custom portait from Charles Hadin Home?