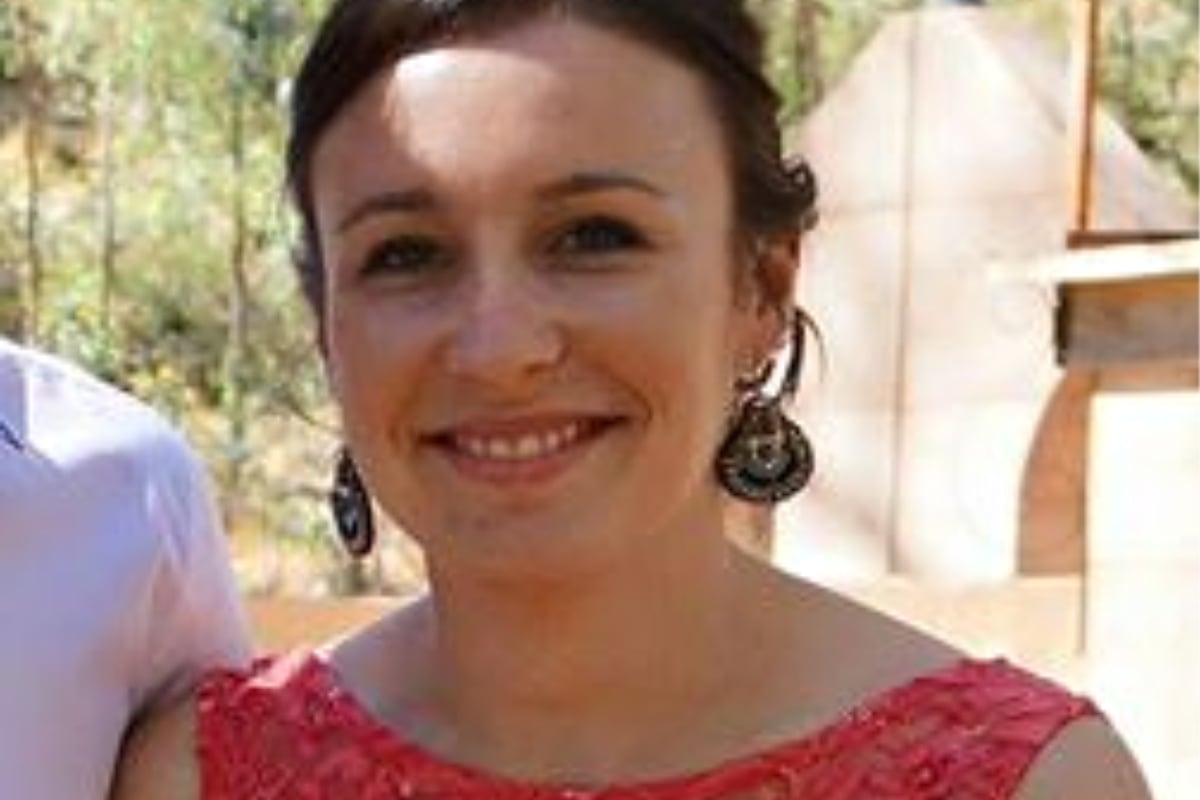 The following is an excerpt from Monique Patterson's book, United in Grief. It tells the horrific story of the disappearance of 26-year-old NSW school teacher, Stephanie Scott. Stephanie was about to marry the man of her dreams and celebrate with all her family and friends. When her fiancé asked her to head out of town for a party she told him she had a few more things to tick off her to-do list. One was to head into Leeton High School, where she was a teacher, to finalise plans for her replacement while she was on her honeymoon. No one thought twice when Stephanie told them of her plans. No one could predict what would happen that fateful day. No one ever thought that evil could break the heart of a town and a nation. 
Just as she was with her wedding planning, Stephanie was meticulous in the details she left for the teacher who would be relieving her while she was on her honeymoon. She didn't want the students to miss out on anything or to fall behind in her absence and she wanted the transition for the relief teacher to be as smooth as possible.
Aaron and Stephanie were invited to a party in Canowindra on the Saturday of Easter weekend. Stephanie told her fiancé to go without her because she wanted to finalise her notes for the relief teacher. Aaron, knowing he would have weeks of uninterrupted time to spend with his bride to be when he returned on Sunday, didn't argue. He knew Stephanie was fastidious when it came to her work, something he respected her for.
Watch the trailer for Mamamia's true crime podcast, True Crime Conversations. Post continues below.

Aaron enjoyed catching up with friends back home in Canowindra and spent the night at his parents' home. He and Stephanie stayed in touch via text messages and said goodnight on the phone about 10.30pm on Saturday night. On Sunday morning, Aaron received a SMS (text) message from Stephanie letting him know she was heading in to school for a few hours to finish up.