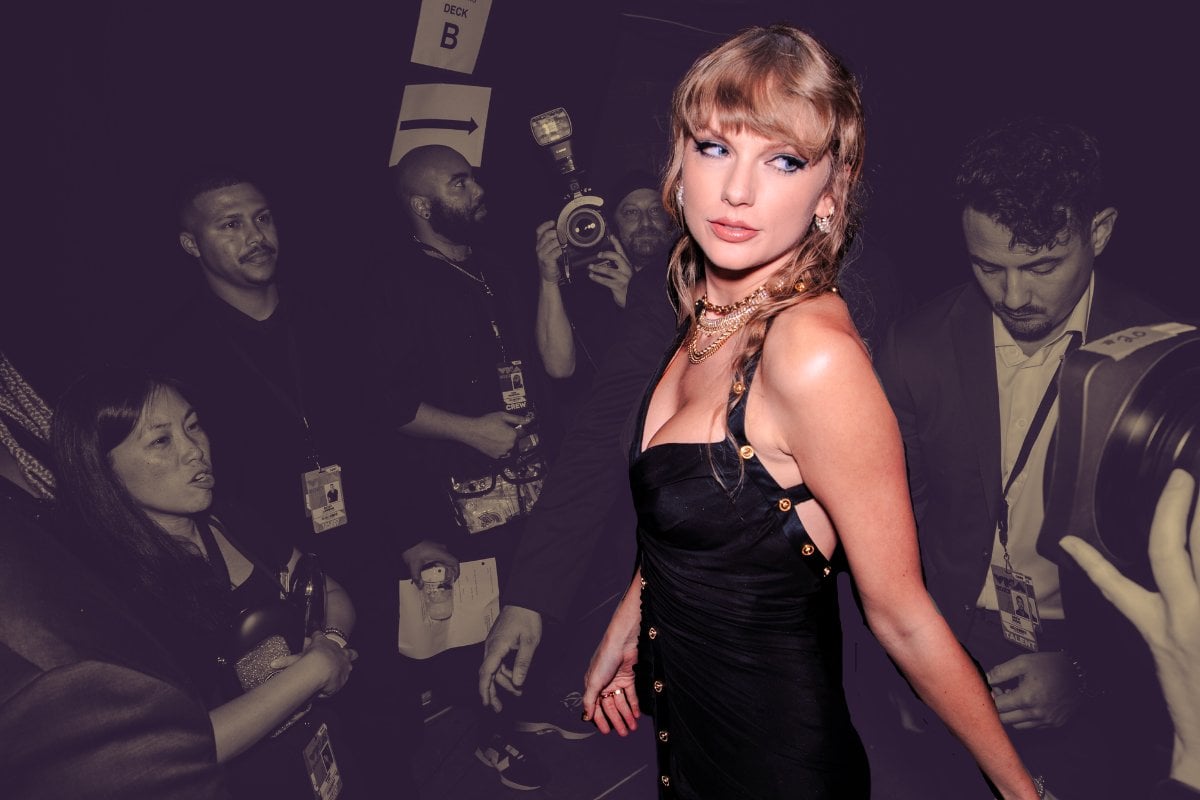 Did you lose the great Eras Tour ticket debacle of 2023?
Here's a back-up plan that'll have you attend not just one of Taylor Swift's three-and-a-half-hour blockbuster shows — but maybe... all of them, as you follow Swift around the world.
And get paid for it.
ICYMI, Gannett Media, the parent company of national US newspaper USA Today and local Nashville paper The Tennessean, is recruiting for both a 'Taylor Swift reporter' and a 'Beyoncé Knowles-Carter reporter' to join its music team.
The ideal candidate for both should have a relevant degree and at least five years journalism experience, with "a nose for finding interesting stories that take readers beyond what's trending ". And well... here *I* am, and here *you* are.
If you lean towards the Beyhive, you can apply to "capture Beyoncé Knowles-Carter's effect not only on the many industries in which she operates but also on society."
I personally have an encyclopedic knowledge on Swift's career courtesy, which bodes well for that particular job description.
"Swift's fanbase has grown to unprecedented heights, and so has the significance of her music and growing legacy," the ad reads. "We are looking for an energetic writer, photographer and social media pro who can quench an undeniable thirst for all things Taylor Swift with a steady stream of content across multiple platforms."
Look, if I can somehow convince them that my abysmal social media presence is on purpose, I'm a shoo-in. I have basically turned my role here at Mamamia into exactly this any way.