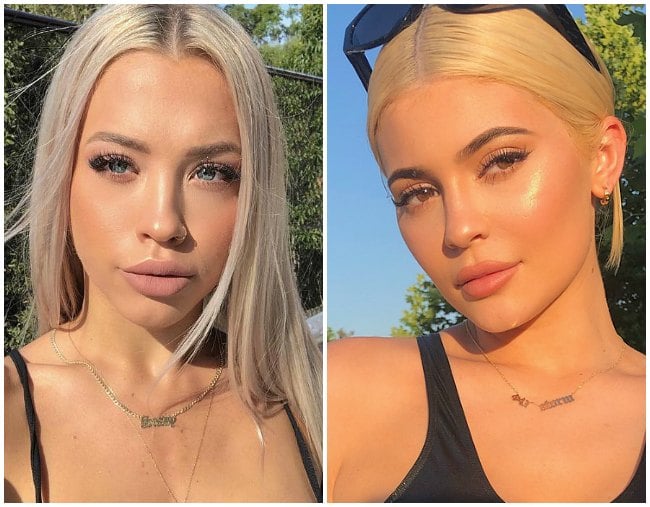 Instagram influencer Tammy Hembrow made headlines on the weekend after she left Kylie Jenner's 21st birthday party face-down on a stretcher.
Days later, the Australian fitness model shared a video explaining that she was now okay, but had been over-exhausted before the boozy bash. Now, it seems like her hosts weren't too pleased with the night's events.
According to the Daily Mail, Kim Kardashian, Kourtney Kardashian, Kendall Jenner and Kris Jennerhave unfollowed the the 24-year-old mum-of-two, while sisters Kylie Jenner and Khloe Kardashian are still following her.
It's understood Tammy was first introduced to the Kardashian-Jenner clan as a model for Khloe's Good American active wear company in 2017. Although at the time she had already made a name for herself on Instagram, the Queenslander has now amassed more than 8.6 million followers on the photo-sharing platform.