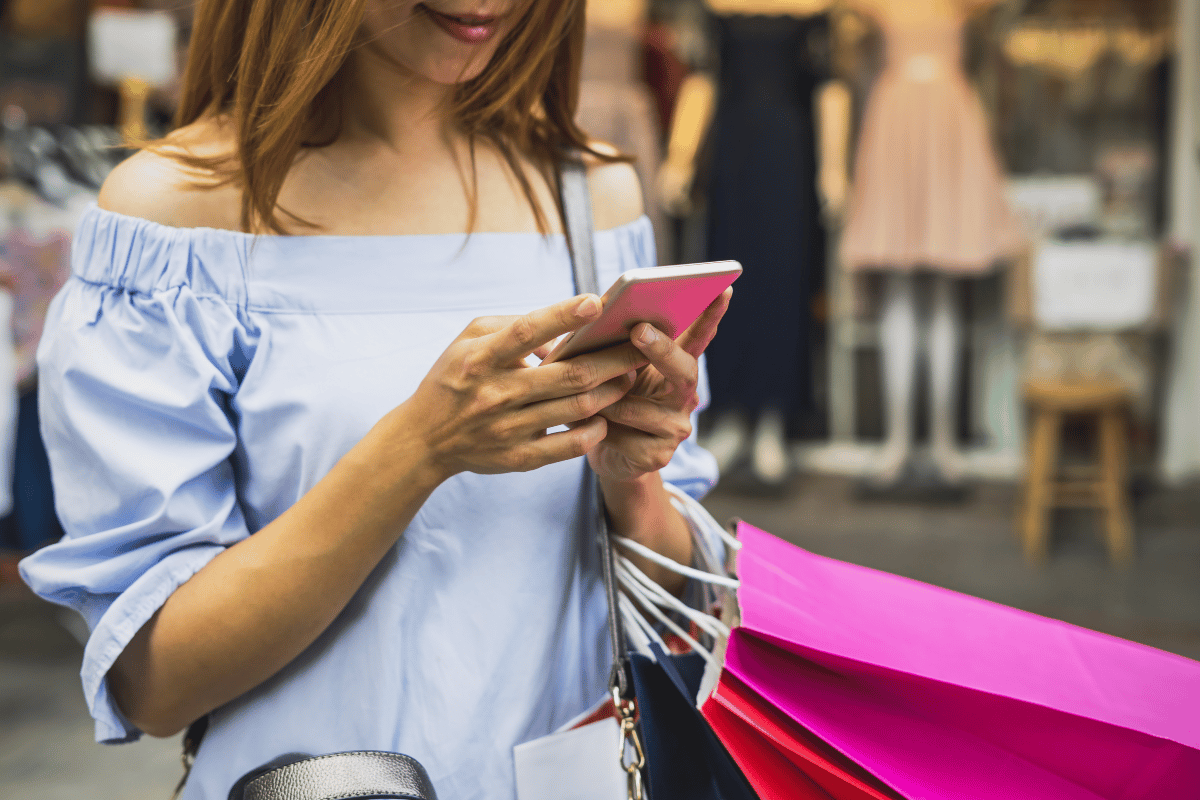 According to climate scientists, we've got 12 years to limit global warming from rising above 1.5°C.
Just half a degree more, and there are some seriously dire predictions of our planet's future.
Yet too often the issue of climate change can feel like one giant crisis with no tangible solution.
But the truth is we have the most powerful tool right in our pockets: Money. For it is consumers who ultimately have the power to force businesses to change their ways and go green.
The fashion industry is the world's second biggest industrial polluter, after the oil industry.
In a post War on Waste world, slow fashion is a rising trend for many important reasons. But there are still clothing brands that are yet to put the planet's needs before their own capitalist motives, leaving it up to the consumer to make ethical decisions with their money.
So how do we do that?
Thanks to an app called "Good On You" it is easier than ever to do our research and make more sustainable consumer choices.