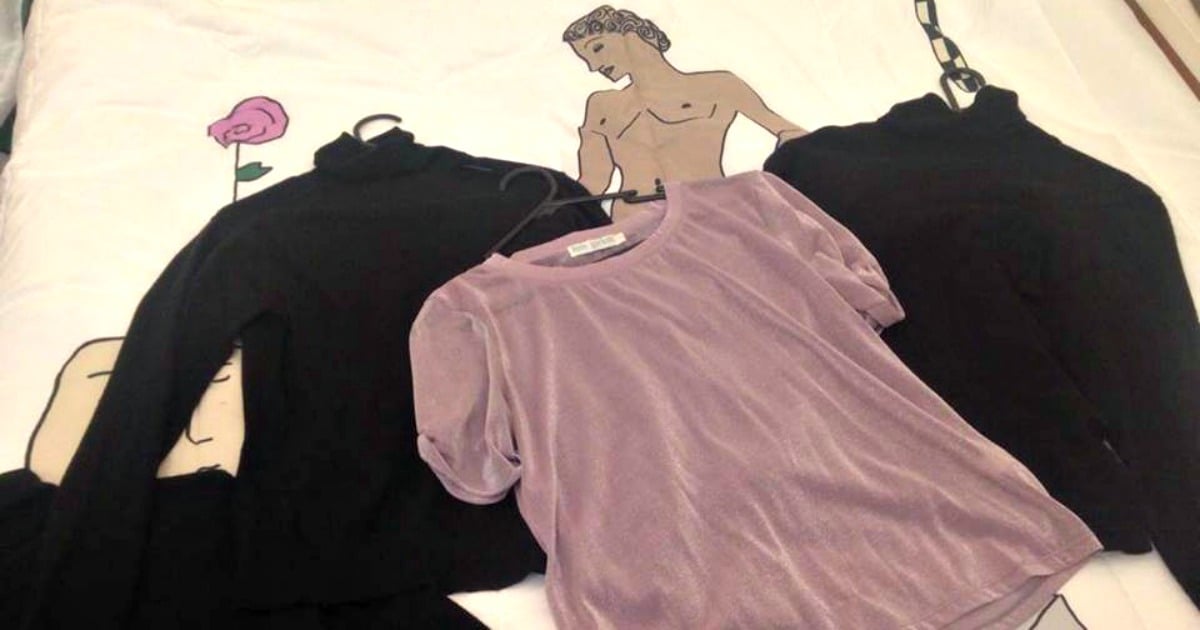 Have you ever bought a piece of clothing you've simply never worn? Go on, be honest.
Maybe it was that t-shirt you bought on your lunch break – without trying – that turned out to be a smidge too tight across the chest but couldn't be returned because it was on sale.
Or what about that dress you grabbed in a rush for a party? You know, the one you ended up wearing your jeans to.
Or perhaps it was that aspirational pastel top you picked up, kidding yourself you were going to branch out from your daily uniform of black turtlenecks.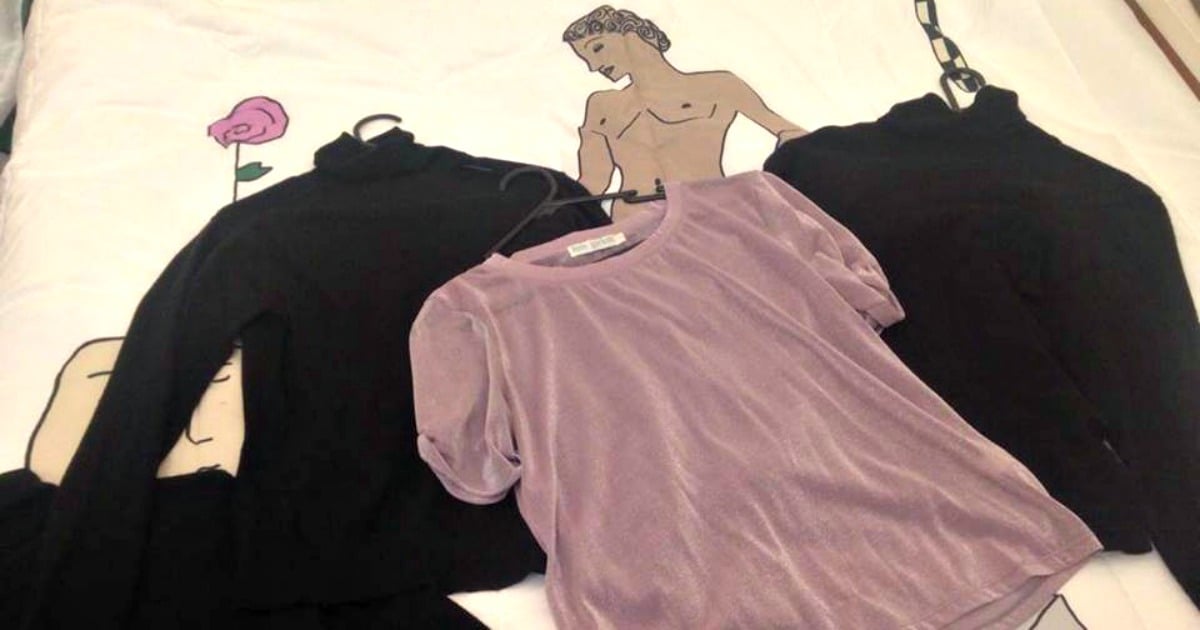 Most of us are guilty of falling into the fast fashion trap at one time or another.