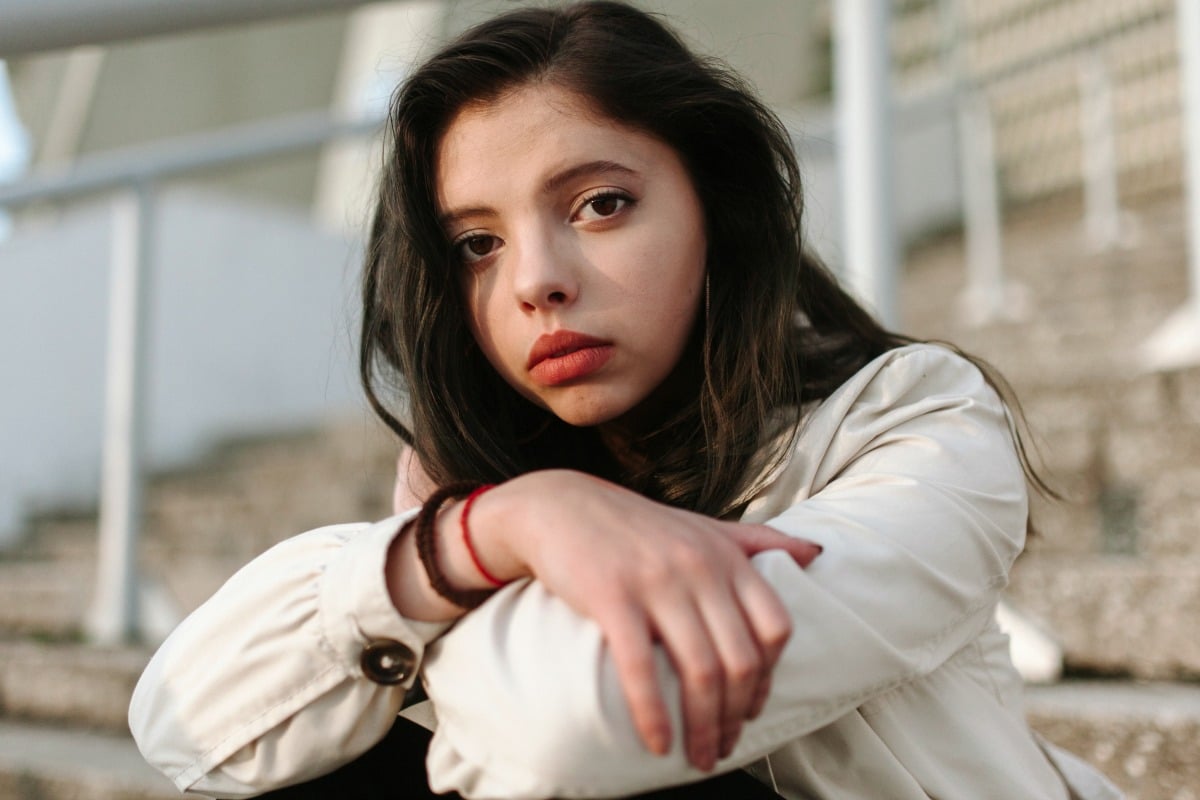 Update: NSW police are currently being investigated over the strip search of a teenage girl at last year's Splendour in the Grass.
The girl, who was 16-years-old when she attended the music festival, was forced to strip and squat in front of police without a parent or guardian present. No drugs were found.
According to NSW law, a parent or guardian must be present if a child between 10 and 18 years old is strip-searched.
According to the ABC, the public inquiry into the incident will hear from officers who were involved in the strip search.
*****
When Georgia and her friends were driving along the Murray River near the border of New South Wales and Victoria, they didn't expect to come across an army of police.
The group of friends, who were heading to music festival Strawberry Fields, were still a few kilometres away from the festival in Tocumwal when they came across the police operation.
"This operation was huge," Georgia, now 25, who attended the festival in 2015, told Mamamia.
"It honestly looked like a border patrol operation. There were around 30 cops, [drug] buses, and sniffer dogs.
Immediately, Georgia and her friends were flagged down by police.
After having their identification checked, the group exited the vehicle as it was "searched from top to bottom" by police.
"As soon as we got out, they started going through everything – even really small stuff, like my friend's little purse and they put [sniffer] dogs through the car as well," Georgia said.
Although the police didn't find any drugs – or any other contraband – in the vehicle, Georgia was given a drug test, while her friend Annabelle was taken to a tent to be strip searched.
Police officers in NSW conducted almost 5,500 strip searches outside of police stations in one year, and two thirds of those searches found nothing, a new report by @RLC_CEO and @UNSWLaw can reveal. @KateAllman_#auslaw https://t.co/iEdjdMuXZQ

— Law Society of NSW (@LawSocietyNSW) August 21, 2019