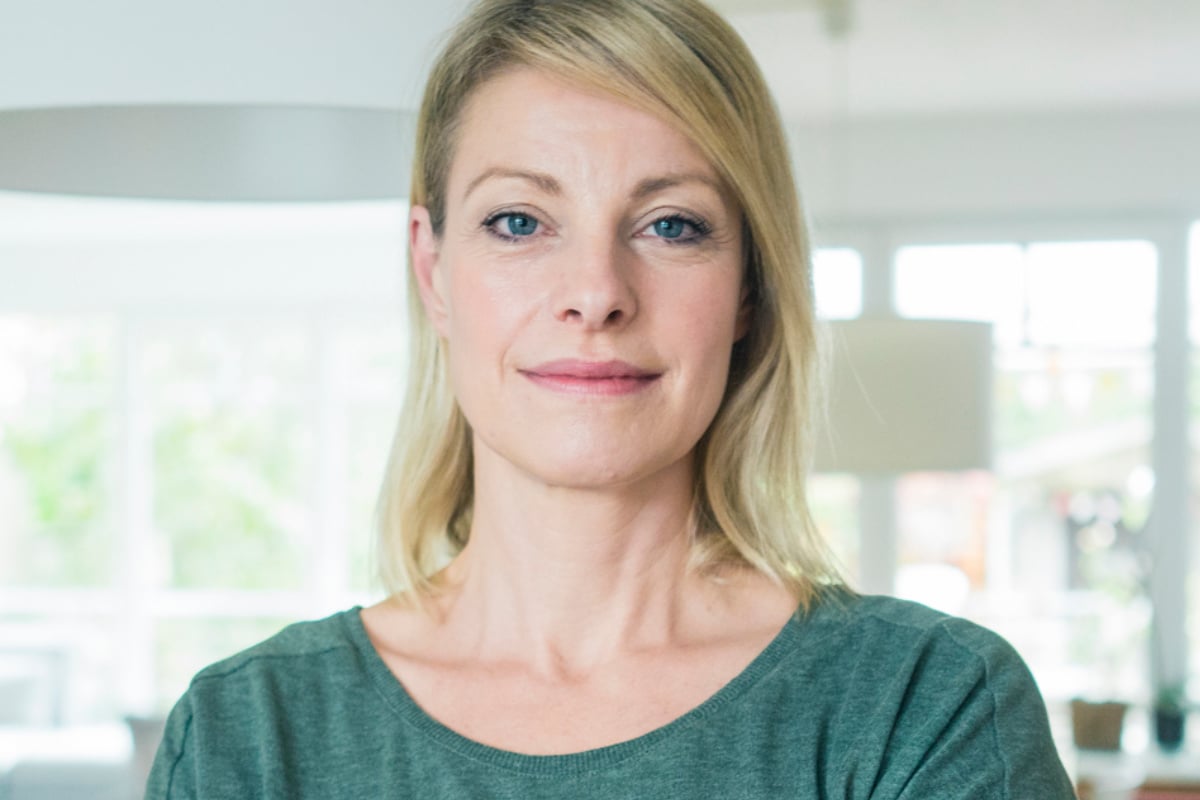 Kindergarten began one month ago, and my child is already feeling too anxious to go.
School refusal is an issue many families face at some stage, but for an autistic child, it presents a more complicated set of problems that are hard to resolve.
An autistic child lives with a heightened sense of anxiety, and being around lots of new people, while following a schedule set by an educator, is extremely difficult.
Starting kindergarten is a rite of passage for children and their families. Some families can choose a school based on location, facilities or personal experience. For other families, there are fewer choices, either due to financial circumstances or a child's learning profile.
There are five types of parents at school pickup. Which one are you? Post continues below.

When we began kindergarten this year, I lost count of the comments made that dismissed my feelings and concerns about the road we faced. Most people assume our child wants to go and because he is verbal, that he will have no issues participating in education.
It's often a surprise to people to learn he is at high risk of needing to be homeschooled. Accessing education can be difficult for autistic children and their families.
It isn't as simple as choosing the local school, or deciding on a private school because we went there. Without an intellectual disability and having a reasonable amount of language and communication skill (though highly variable), autistic children frequently miss out on funding for additional support in public schools. And highly anxious children are often disruptive due to the sensory elements of a school environment.