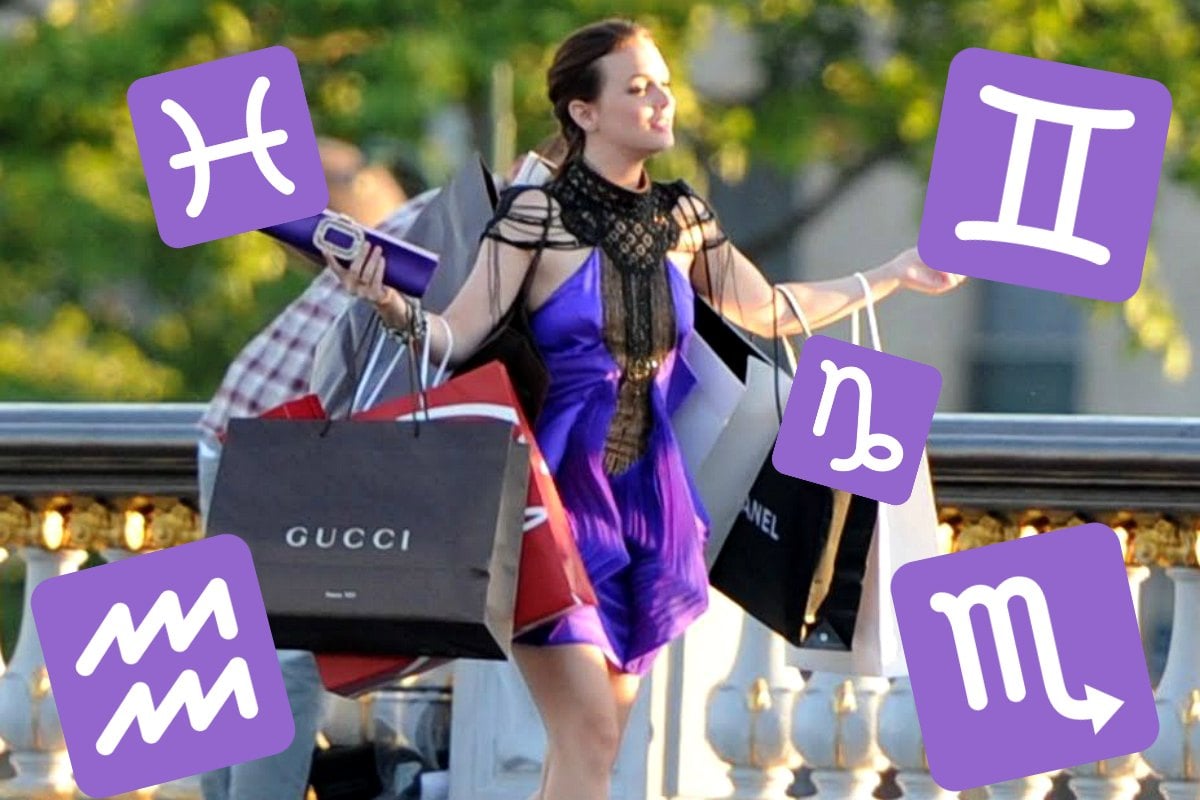 Depending on your personal approach to Christmas shopping, you've either put it in the 'too hard basket' (*ahem* Sagittariuses), or you've been thinking about it since October (Virgos).
If you sit in the former category, that's okay, because we have the solution. Using the wonderful lens of astrology, we've devised a fool-proof, and near-scientific festive gift guide to cut through the um-ing and ah-ing that is Christmas shopping.
All you have to do is click 'add to cart' and hit 'checkout'.
Aries – The most 'Aries' earrings to exist. Ever.
Might we suggest: Haus of Dizzy, Be Fierce!! Earrings, $59.
Relentless, confident, and energetic, we've found the most Aries-appropriate accessories to exist. And of course they're a pair of glitter-covered statement earrings.
They're fierce (literally) and unapologetic… sound like someone else you know?
 

View this post on Instagram

 
Taurus – Something luxurious.
Might we suggest: Salt by Hendrix, Rose Quartz Face Roller, $39.95.
Tauruses love luxury, and really… what is more luxurious than a crystal face roller? It's a beautiful piece of self-care that your favourite Taurus can use everyday with their curated selection of go-to lotions and potions. Alicia Keys, Miranda Kerr, Victoria Beckham, and even Meghan Markle are fans of the nifty tool, which promises to improve lymphatic drainage and circulation.