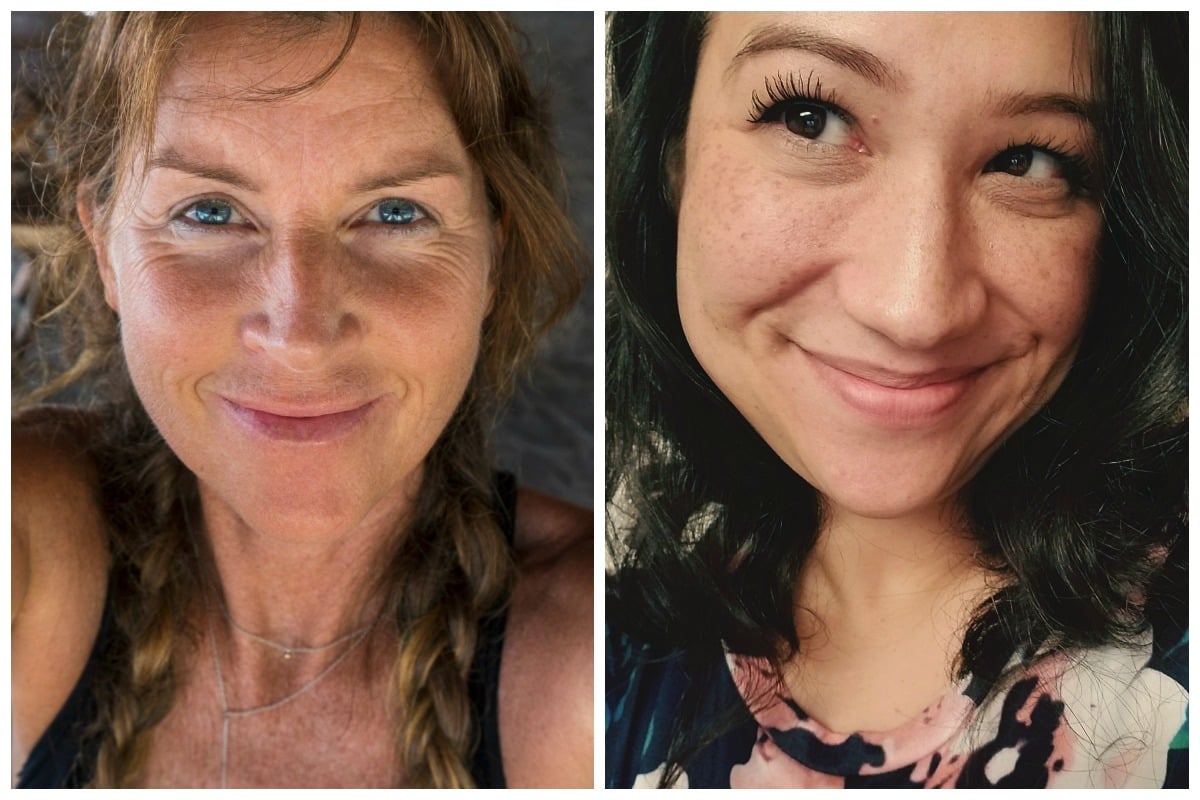 Santa gets a lot of credit each year for bringing in the Christmas cheer, but he's not exactly footing the bill for the festivities.
The holidays can really burn a hole in your wallet, and everyone has their own way of budgeting and choosing how to spend their cash.
Tammy Barton, founder of personal budgeting service MyBudget, says it's one of the most stressful times of the year to be running a household.
"As well as being blasted by Christmas costs, families with kids may need to budget for school holiday care and the extra costs associated with keeping the kids busy over the break," Tammy says.
"It's amazing how much more people save when they have a budget."
So with that in mind, let's take a sneaky look at what six women spend each Christmas. After that we've got a few practical tips to share if your Christmas is looking more blow-out than budget-friendly.
Jac, 37, Sunshine Coast, Qld
Approximate Christmas cost: $3150
My family are spread across Australia (with a few in New Zealand) so for the last few years we've all been spending the holidays on the Sunshine Coast together but all getting our own Airbnbs. The cost for ours this year is $1800.
For presents this year, for our kids, our nieces and nephews, my parents and my husband's mother we've budgeted around $1000. We don't do presents for all the adults in the family but I like to make sure the kids and grandparents all have something nice on the day. We're getting a catering service to bring food in on the day and they charge by person so for our family that's around $300 to $400.
Suzanne, 61, Townsville, Qld
Approximate Christmas cost: $600
Christmas will look a little bit different this year because it's the first year my husband and I are not hosting it in our home. My daughter will be having it in her new house so I don't have to think about shopping and cooking for the entire family. This year I am doing the desserts, which is pavlova for the adults and "fun ice-cream" (which is what we call ice-cream you can put dozens of different toppings on) for the kids. I've budgeted about $100 for that once I buy all the ingredients, but it can sometimes be a little more because the fruit is so expensive.
My husband and I only spend around $50 on each other for gifts, but for my daughters and their husbands, we buy them a joint gift each for $250. We have five grandchildren and we spend between $60-$80 on each of them and because I don't want my daughter to spend too much I will also give her an extra $100 on the side to help pay for the alcohol. That's a very expensive part of the day.