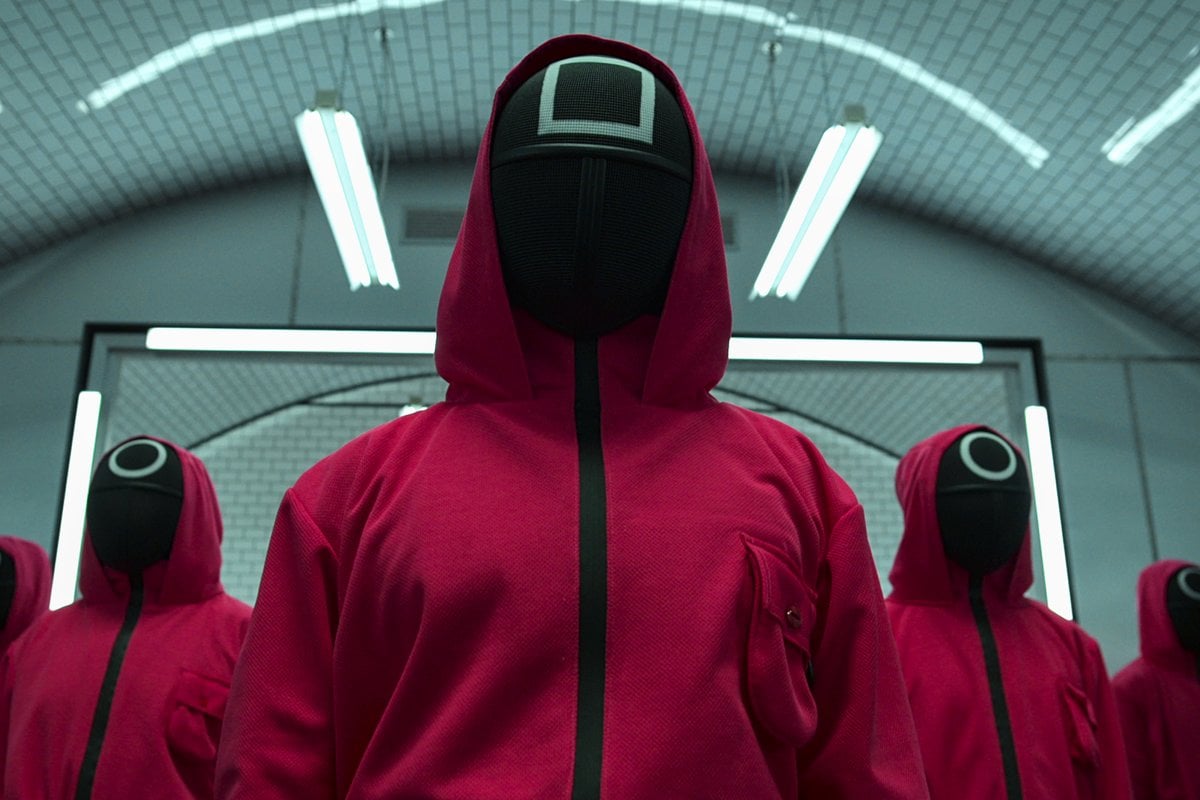 Let the (non-deadly) games begin.
The South Korean phenomenon that is Squid Game returns to Netflix in November – sort of. This time, it's a reality series called Squid Game: The Challenge, and streaming has not yet jumped the shark enough to actually kill reality TV contestants.
So the ultimate stakes are simply... cash.
Watch: the trailer for Squid Game: The Challenge. Post continues below video.
The new series sees 456 contestants compete through a series of games inspired by the show to win a US$4.56 million (AU$7.2m) cash prize. Wild!
In the trailer, contestants can be seen taking part in some of the series' infamous challenges, with the show promising "their strategies, alliances, and character will be put to the test while competitors are eliminated around them".
And yes, the terrifying doll is back.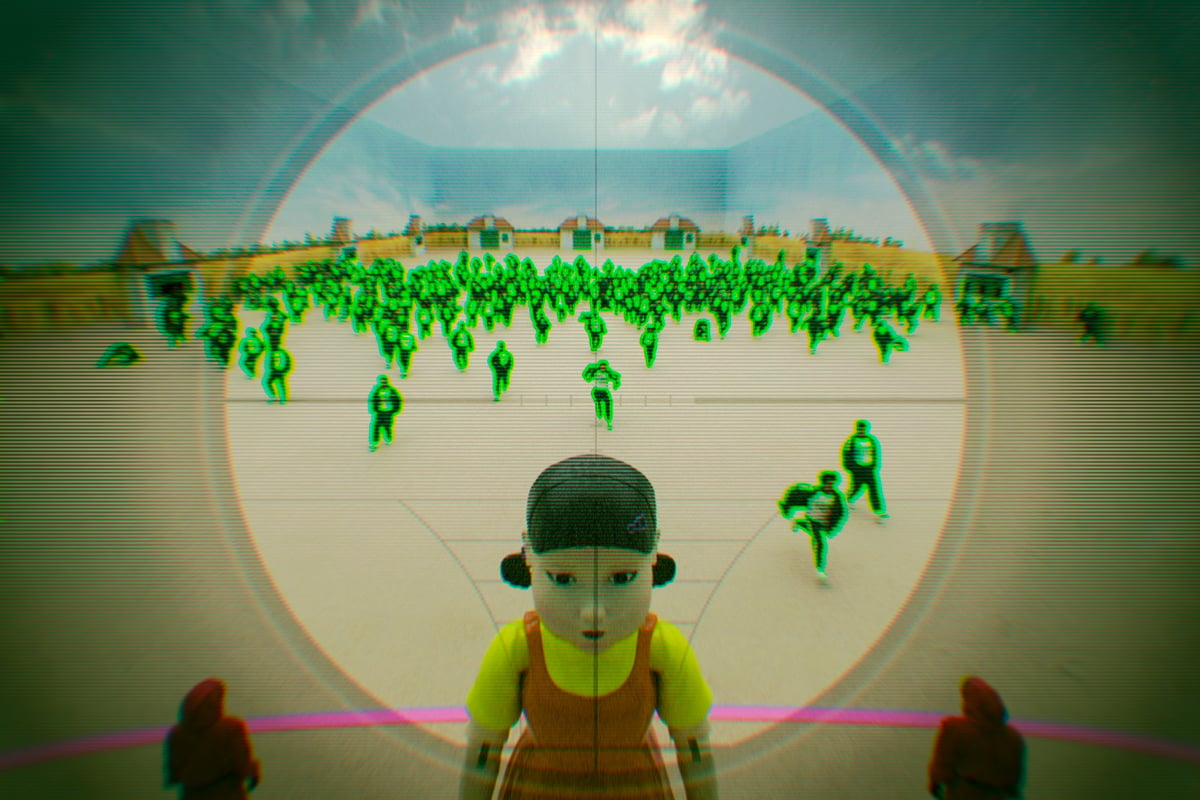 Image: Netflix.