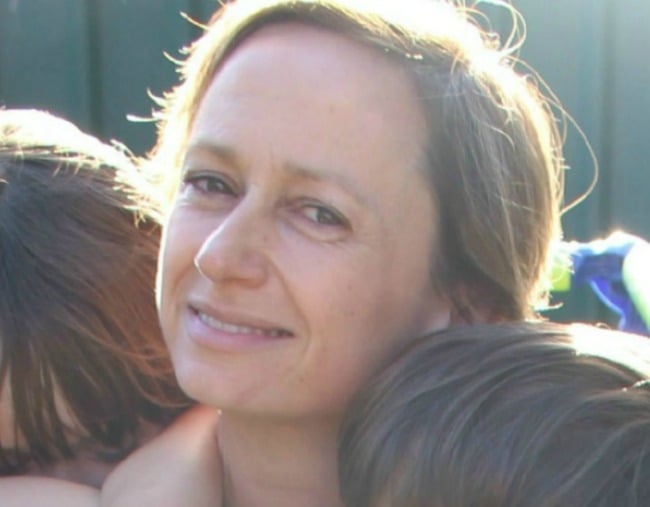 My kids' primary school in NSW recently introduced a spelling bee. My daughter was given a list of 1500 or so words to learn for the Year 5/6 section of the competition this year. I thought I'd sit down with her and make use of my extensive vocabulary to explain some of the trickier ones to her.
Boy, was I wrong.
Here I was expecting accommodation and accelerate, and I got noolbenger and nesselrode. I mean, seriously. I'd never even heard of some of these words before. There was no way I'd be able to spell them.
Take a look at 10 of the toughest ones. Go on, be honest – how many do you know? (Meanings at the end of the post):
alliaceous
aphelion
diplococcus
gurdwara
machinima
munyeroo
nesselrode
noolbenger
sfumato
Windhoek
The word lists for the NSW Premier's Spelling Bee are supplied by the Macquarie Dictionary. All these words are in the Macquarie's online dictionary, which is regularly updated.
A spokesperson for the spelling bee says it's all about expansion.