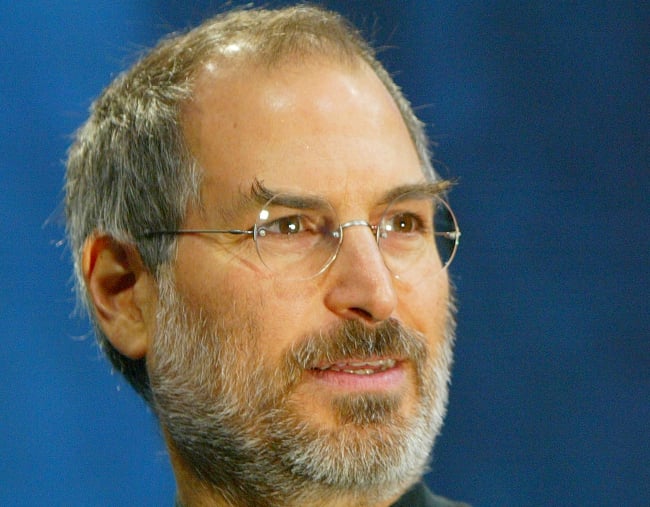 Steve Jobs' daughter's memoir has detailed the late creator of Apple's final words to her on his deathbed, when he said "you smell like a toilet."
The revelation is just one of many heart-wrenching recollections found within the new memoir, Small Fry, written by Jobs' 40-year-old daughter Lisa Brennan-Jobs.
"Before I said good-bye, I went to the bathroom to mist one more time," Brennan-Jobs wrote in the book of her time visiting her father before his death. "The spray was natural, which meant that over the course of a few minutes it no longer smelled sharp like roses, but fetid and stinky like a swamp, although I didn't realise it at the time.
The Apple creator passed away from pancreatic cancer in 2011, and the memoir reflects on the complete rejection Lisa felt as the daughter of Steve Jobs.
Steve Jobs shared three children with his wife Laurene Powell – Reed, Erin Siena and Eve Jobs – and had a complicated relationship with his oldest daughter, Lisa Brennan-Jobs, who he fathered with Chrisann Brennan in 1978. They were just 23.
Despite Chrisann's insistence the baby was his, the memoir reveals that Steve Jobs demanded a DNA test before he began paying child support for Lisa, an early indication of what would be a tumultuous relationship.
Describing the inequality between her mother and father, Brennan-Jobs grew up with a mum who "supplemented her welfare payments by cleaning houses and waitressing," Brennan-Jobs wrote in an excerpt published in Vanity Fair.