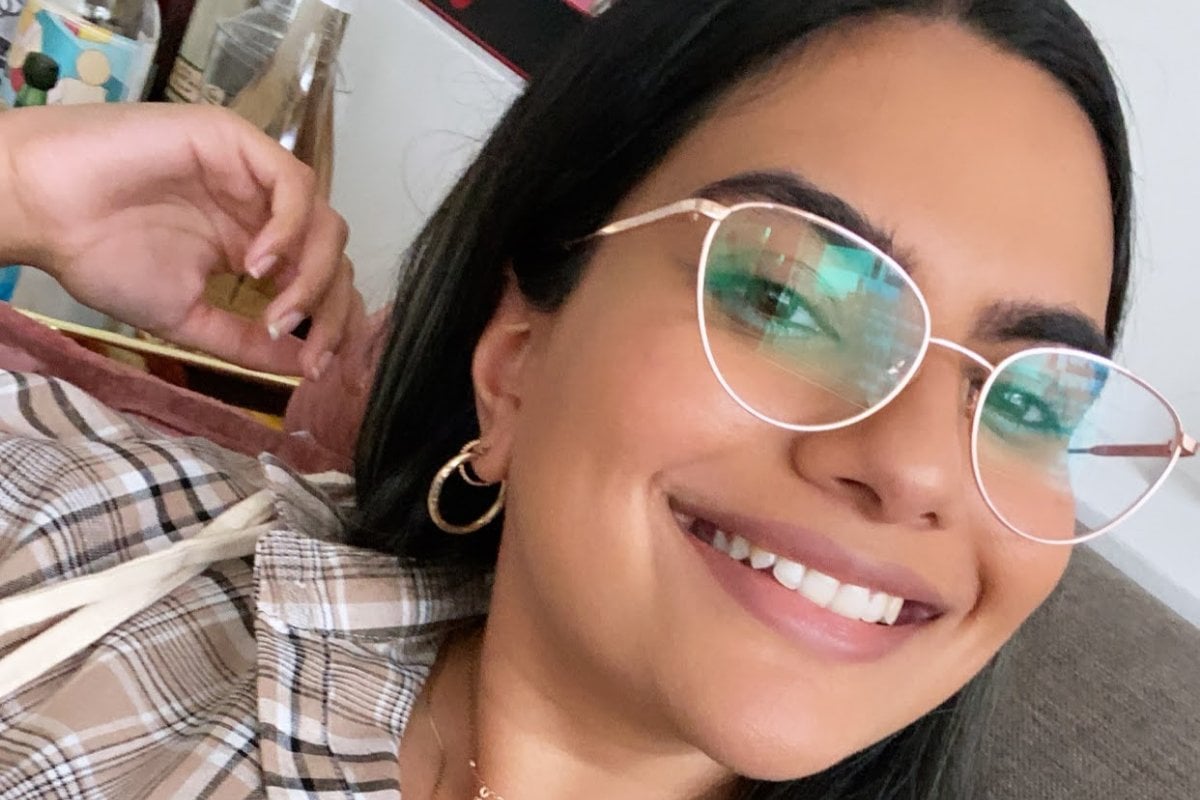 This article was originally published in The Lonely Girls Guide newsletter. You can subscribe right   here. 
How to get over a breakup.
The 7 things I did to get over my relationship.
The 5 stages you go through after a breakup. 
Since Kelly Clarkson's 2004 breakup masterpiece 'Since You've Been Gone' was released -and let's be honest, probably way before that - we've been inundated with articles, books, self-help guides and unsolicited mum advice on exactly how to get over our failed relationships. 
We are flooded with information on exactly how to cope through heartbreak and rightfully so, since it's something we all go through - AM I RIGHT, LADIES?
Actually, no. Not all of us have experienced a breakup because not all of us have experienced being in a relationship (definitely not talking about me, I currently have like 14 boyfriends...)
Watch: Horoscopes and dating. Post continues below.
Some of you might think my lack of romantic experience is lucky because I haven't felt the intensity of heartbreak before. Wrong. The annoying thing about being single is that you still experience all the crappy things that people in relationships experience. 
The crappiest of them all being heartbreak. 
In fact, I think single people who are actively dating experience it worse than people in relationships as it is an ongoing feature in their lives. 
That, and the fact that I've had three friends tell me that breaking up with someone they've dated for a few weeks hurt more than breaking up with the person they were in a relationship with for years (such amazing news for me!)
So it's the 'situationship' breakups that are the hardest to navigate.
In case you aren't aware, a 'situationship' is basically an unspoken relationship. You've been dating someone for a short time and you've started getting feelings for them. 
You think you might be able to see a future with them and you might've stopped dating other people - however, neither of you have verbally confirmed any of this. You're in dating limbo. And it sucks. 
Some situationships lead into beautiful romantic relationships while others (read: mine) lead to the hell of breaking up. 
Em breaks down the four stages of grieving a situationship on The Undone. Post continues below.