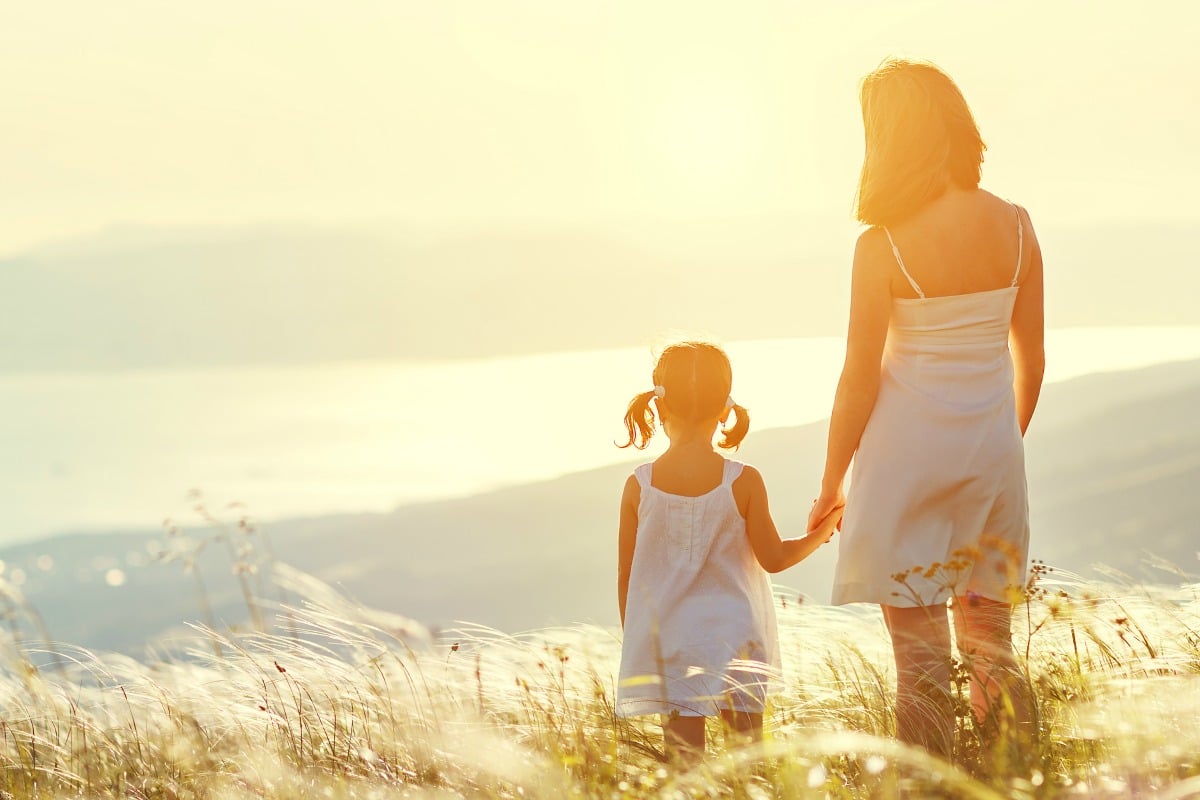 I remember the moment it hit me, like a punch in the gut.
It seems like there's a new article coming out about marriage every day: signs you're headed for divorce, why you're destined to marry the wrong person, how to stay married forever, why you shouldn't leave your marriage no matter how miserable you are… there's no end to the marital advice people are eager to dish out.
I know, because most of these articles end up in my inbox – often sent to me by my boyfriend, who, like me, is a veteran of a failed marriage.
Lately, these articles have come with a common theme: don't get divorced. The 'wisdom' seems to be that even though marriage is bound to be miserable a lot, if not all, of the time, leaving won't help. You'll just bring your problems to your next relationship and end up in the same doomed boat as before, blaming your partner for your problems and sabotaging your relationship.
Reading these articles always makes me cranky.
For one thing, I hate advice. I don't like giving it and I don't like taking it. I'd prefer to learn things the hard way – by trying them myself. I rarely take anyone's word for anything. For another thing, I know how full of shit most writers are, because I'm one too – you can't bullshit a bullshitter.
But there's more to it than that. It inevitably leads me to think about my own marriage and wonder if I should have stayed.
Watch: How Chloe Shorten told her kids about her divorce. 
The day I moved out, my then husband looked me in the eye and made a prediction: "You'll regret this. It might be next year or in 10 years, but someday you're going to wish you hadn't left me."
Maybe he's right. But it's been five years and, so far, no regrets. And I think he too is glad we're not married anymore. Or maybe not exactly glad – relieved is probably a better word. We just weren't compatible in the long term. Maybe it's because when we got married I was 25 and he was 42. "You'll be a young widow!" I remember my mother saying to me when I told her I was marrying someone 17 years my senior. I guess I showed her.