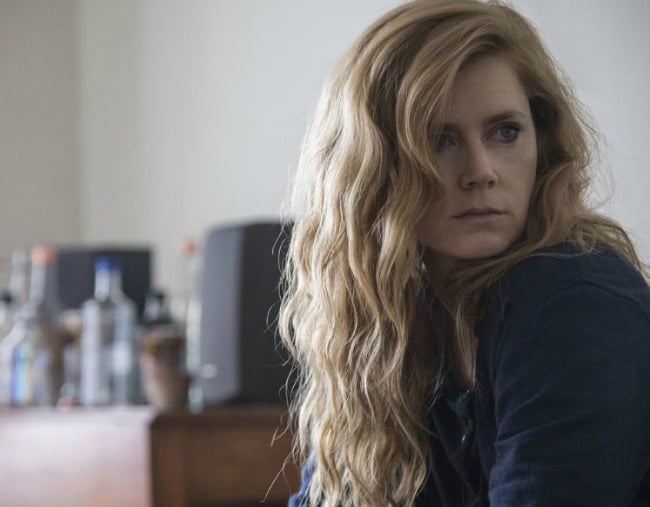 Sharp Objects, now streaming on Foxtel, is a mysterious who-dunnit set in the tiny, haunted town of Wind Gap, Missouri.
The series, which is based on Gillian Flynn's book of the same name, will keep you guessing right up until the final credits roll (you can read our full review here).
Wind Gap is the kind of sweaty, quiet town where you can imagine tumbleweeds rolling down the main street unobstructed. It's also the home of a violent serial killer, who's preying on the town's teenage girls.
Camille Preaker (Amy Adams), a hardworking and hard-drinking journalist, returns to Wind Gap to report on the disappearance of two local girls.
Sharp Objects is the mysterious who-dunnit gripping viewers all over the world…

During her visit she's forced to face her own murky past and the mysterious death of her younger sister, who died when they were just teenagers.
While the series is a slow burn, there have been a few subtle messages in the first couple of episodes, which hint at the show's bigger mystery.
According to show runner, Marti Noxon, there's a hidden meaning in every episode title.
"I went through the book and just took out every single word Gillian mentions," Noxon told The Wrap. "And then would look at what I was trying to do in the episode, and I don't think we invented any – we might have, but I don't think we did.