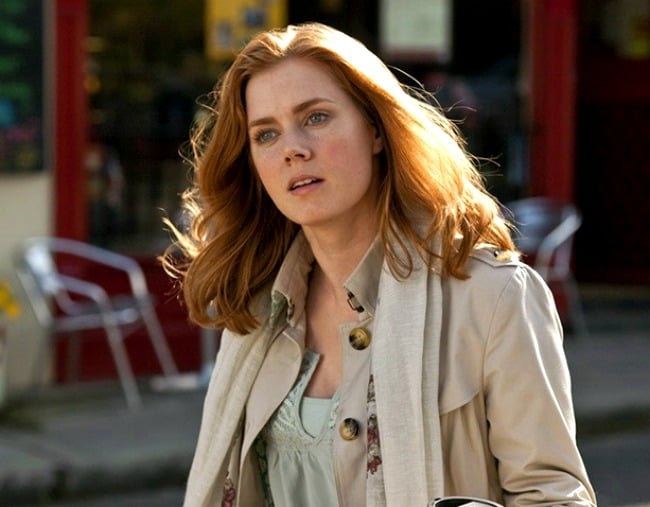 Every once in a while a book will come along that is an absolute page turner, one which will inevitably become a must-watch TV series.
When this happens, many people will tell you that you can either watch the TV series first or read the book first. They will say that it doesn't particularly matter in which order you devour the content, the story is there to be enjoyed in many different ways.
However, these people are wrong.
I am of the belief that you must consume a story in the way it was first intended to be told to you. So, if a book is being transformed into a movie or a TV series you'll want to read every page of that book before you think about looking at a screen.
(The only possible exception to this rule is The Devil Wears Prada, because that book is just a tad horrendous but the movie is just sublime. Permission to skip the book and go straight to the movie = granted.)
With this rule in mind, it's important that you read Sharp Objects, the 2006 novel by Gillian Flynn, before the new series drops on Foxtel and it's all anybody can talk about.
Ever since the first teaser for the show dropped, fans and critics alike have been in a spin for a number of reasons.
Firstly, it's because the darkly dramatic eight episode series will star five-time Oscar nominee Amy Adams in the lead role. She has done a touch of TV before, but not since she broke into the big time, which means that we are all itching to find out what kind of a project could possibly draw her away from blockbusters and onto the small screen.
Take a look at the teaser trailer for Sharp Objects, it will get you excited to read the book ASAP.