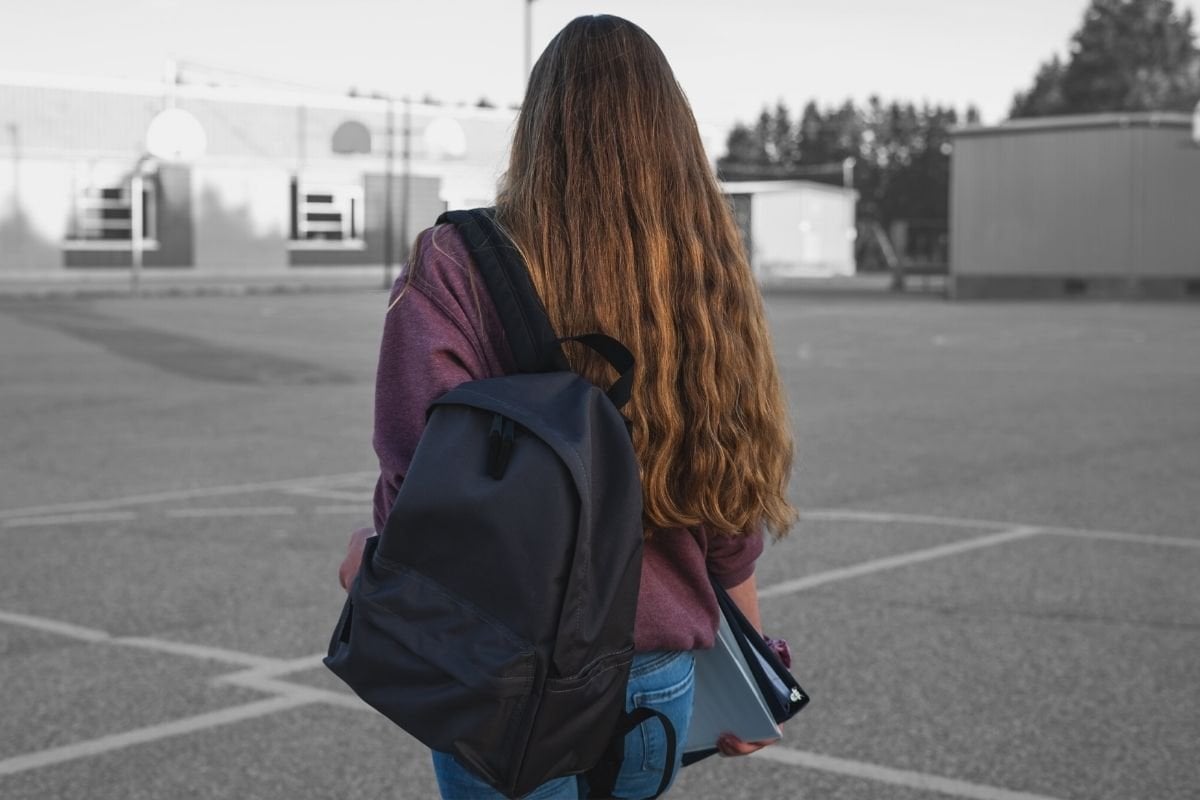 This post deals with sexual assault and might be triggering for some readers.
When former Sydney schoolgirl Chanel Contos offered up her Instagram inbox to anonymous testimonies, she could never have foreseen the avalanche of horrific stories that would fall into her lap. 
Not a handful, not a few hundred, but more than 4000 former and current Australian students have shared their experiences of sexual assault, rape and the chilling culture running rampant within our schools.
The now university student has started uploading the thousands of testimonies to a website, alongside a petition calling for consent to be taught earlier in our curriculums. 
WATCH: Sexual assault survivor and advocate Grace Tame named 2021 Australian of the Year. Post continues after video.
This is happening in public, private and religious schools in every state in this country, but many of the entries uploaded to the website so far involve Sydney private schools because of Chanel's initial line of questioning.
"If you live in Sydney: have you or has anyone close to you ever experienced sexual assault from someone who went to an all-boys school?" she asked. 
Here are just 20 of their stories, all from women who graduated between 2014 - 2020. Names of schools have been redacted.
"I said no. He then proceeded to yell at me."  
"I was 16 at a party and was kissing a [redacted] boy in the year above me. He asked me to give him oral sex and I said no. He then proceeded to yell at me and said 'then why the f**k are you getting with me then?' and pushed me down. After that experience I didn't kiss anyone for a while, stupidly under the belief that if I was to hook up with a boy, but didn't want to go further, 'why was I getting with them?' Schools need to teach their students that if a girl says 'no' the first time, they must respect that decision. Proceeding to ask another 30 times and receiving an unwilling yes due to peer pressure is NOT valid consent. That is a young woman too unsure of herself that was finally coerced into giving the answer they know you want to hear."