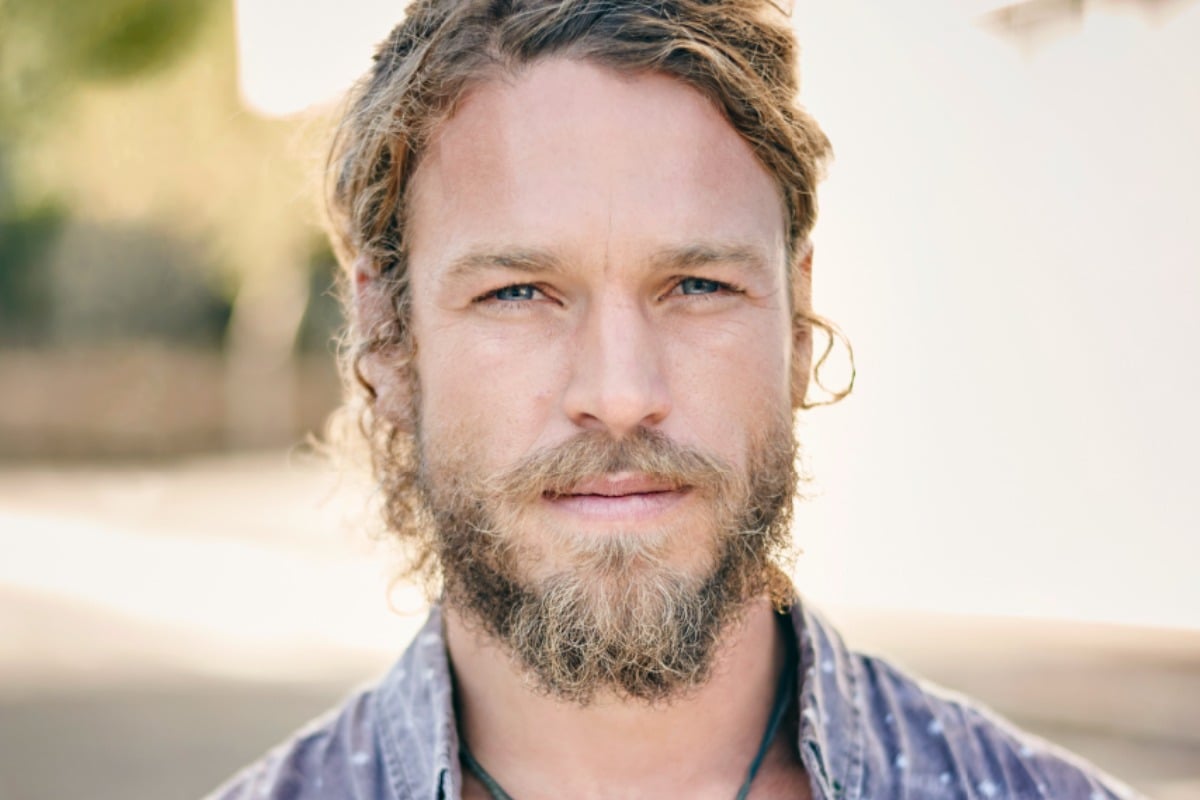 "Can we please talk about when men refuse sex because of pregnancy and kids?"
"I'm pregs and my boyfriend refuses. I don't ever see us having sex again especially when the baby is born. Traditionally it's the other way around and it feels so isolating and shameful not to have my own boyfriend want me."
When influencer, Aimee Vincent (@ripsnorter), asked readers to share their experiences of balancing being a parent and having a sex life, the above response ignited another discussion altogether.
Aimee believed the woman who sent her the message wasn't alone in her feelings of "isolation and shame", and so she shared her message anonymously with her 46,500 followers.
The response she received was overwhelming.
WATCH: Things pregnant people never say. Post continues after video.
Speaking to Mamamia, Aimee said hundreds of women replied with similar stories.
"Some had partners who became physically repelled by their pregnant body, some relationships struggled through the issue but ultimately got their sex lives back, some ended in separation and many just resigned themselves to a sexless relationship while feeling isolated and depressed," she said.
"The sheer volume of replies was astounding, many of them made me angry, I even felt disgusted by the comments of some men who seemed unwilling to do any work on themselves and projected this onto their partners, but mostly… I felt sad.
"So many women feel alone with this dynamic. Many couples experience these issues, but suffer in silence because sex, and in particular, topics like sexuality and parenting, female desire and the loss of libido in men, are still so taboo."
What became obvious to Aimee was difference in opinion between men and women when it came to pregnancy, sex and sexuality.
"[Some men were so challenged] by the intersection of motherhood and sexuality and how the pregnant body challenged their perception of what is or isn't allowed to be sexual," she said.