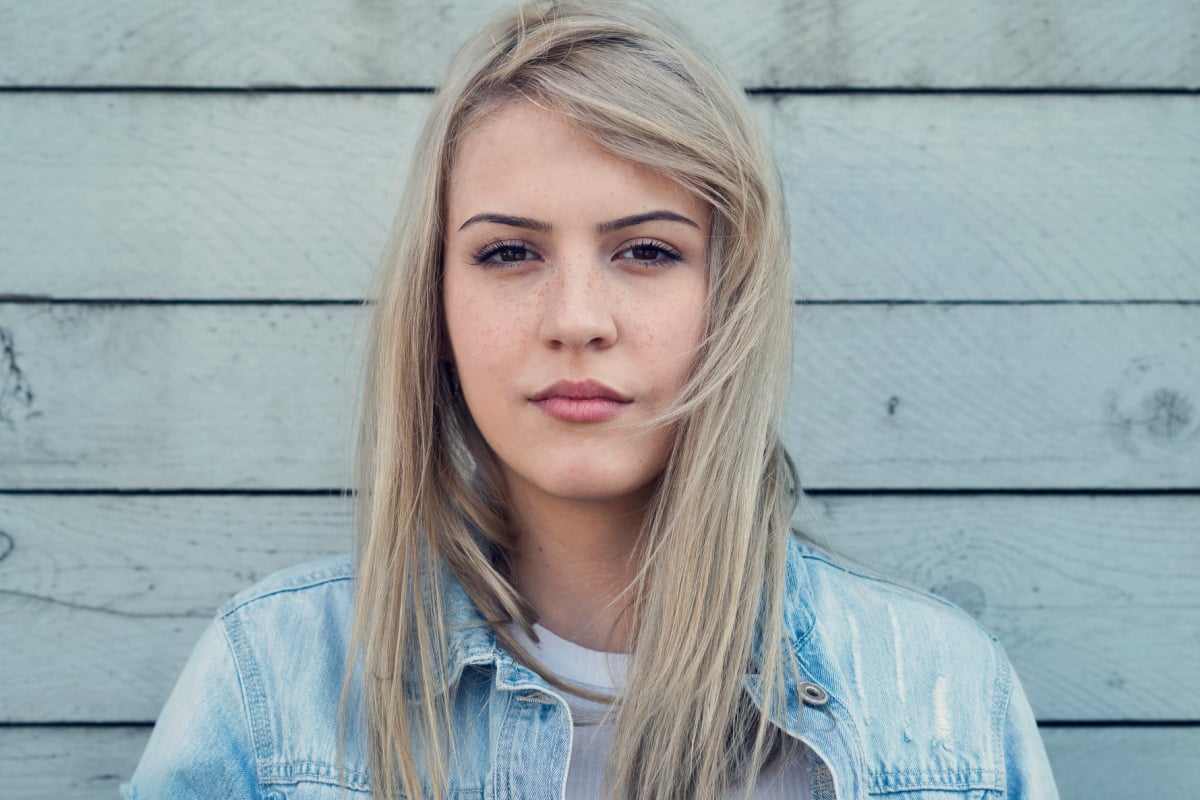 I've been a serial dater from the very first "Will you be my girlfriend?"
That was nine boyfriends ago.
During my time with boyfriend number eight– let's call him Brandon–, I invited an old friend with benefits to my apartment.
We didn't have a full-on affair; we didn't even have sex. But we cuddled on my couch, and I let him squeeze my butt a few times.
I knew full and well that I was taking advantage of that fact that Brandon was away in Mexico, and I didn't care. I'd always dreaded being cheated on, but here I was doing to someone else what I feared.
And I'll be the first to say: that's f***ed up.
We can do one of two things here: throw our hands up and yell, "She's a cheater!" "We're done with her!" or we can understand why it is that this happened.
Here's what dating is like for you, according to your star sign. Post continues below.

My relationship with Brandon started at the same time my previous boyfriend left me. I was in shambles.
Boyfriend number seven, Smith, and I talked about a future together. We planned to move interstate the next year. We talked about marriage. I even looked past that one time Smith choked me during an argument.
But we ended. And like a knight in rusty armour, Brandon swooped in to console me. After several rocky months, Brandon officially became boyfriend number eight.
But what Brandon was working with was a sombre, broken version of myself. I was hurt by Smith and covering it up with Brandon's affection.