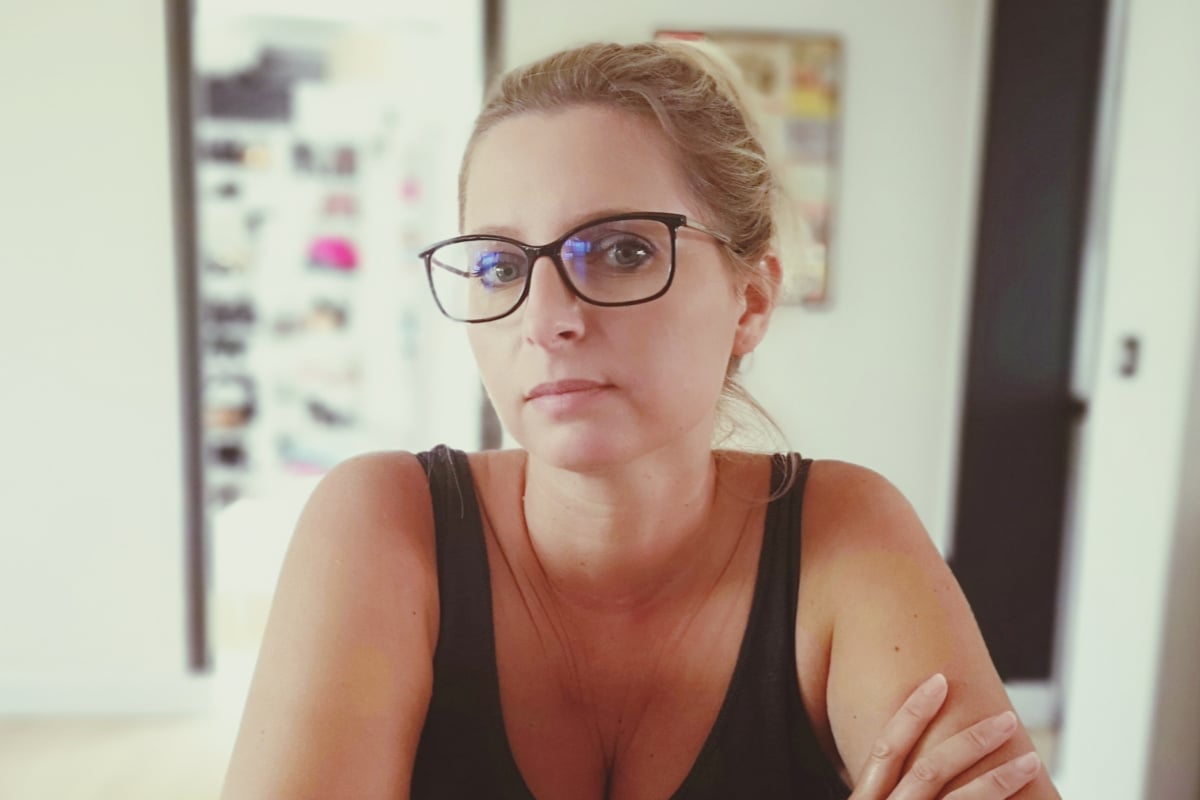 It still haunts me to this day.
Long ago, I was the other woman, the mistress, and the villain.
I've documented this experience in previous posts. It was a confusing, emotional and destructive time in my life, to say the least.
Side note… the ladies at Mamamia share things they're hiding from their partners. Post continues below. 

I'm far away from all of that now. It's been many years since that drama unfolded into a finale of heartbreak, tears, and fury. But the pain never really goes away completely.
Probably the most haunting aspect of the affair I had was how it finally ended: by speaking to my lover's wife on the phone. And she wanted details.
She found my number on her husband's phone bill and called me. She had actually called me several times over the course of the affair. She knew I existed. But I would never answer the call. Until I did.
I was done. I was done with the lying, the secrecy, and my lover's cowardice. He had told me he and his wife were not in and were not intimate anymore — hadn't been for years. But it became clear that it was all a lie.
He had been having his cake and eating it vigorously for far too long. I was drained and ready to move on. So I answered the call that night and two hours later, it was all over.
She asked me questions. She asked me about particular details only a lover would know. She asked about certain dates, where we went, what movies we saw together. She wanted to know everything.
It took hours on the phone just for it all to sink in her mind that, yes, the affair was real, and her husband had been lying to her consistently and without hesitation.