Tonight, Serena Williams will play Maria Sharapova in the fourth round of the French Open.
While Williams has won the last 18 times she's played Sharapova, she has lost to the Russian twice – most memorably, in the final of Wimbledon in 2004.
So when the press had the opportunity to speak to Williams on Sunday ahead of her much-anticipated match, it was this loss they decided to focus on. More specifically, one of the theories behind the loss.
Apparently, Donald Trump had his own explanation for why Sharapova went home with the Wimbledon title in 2004. On a golf course 14 years ago, the now President of the United States said Sharapova's "alluring shoulders" and "supermodel good looks" were probably intimidating to Williams, affecting her ability to win.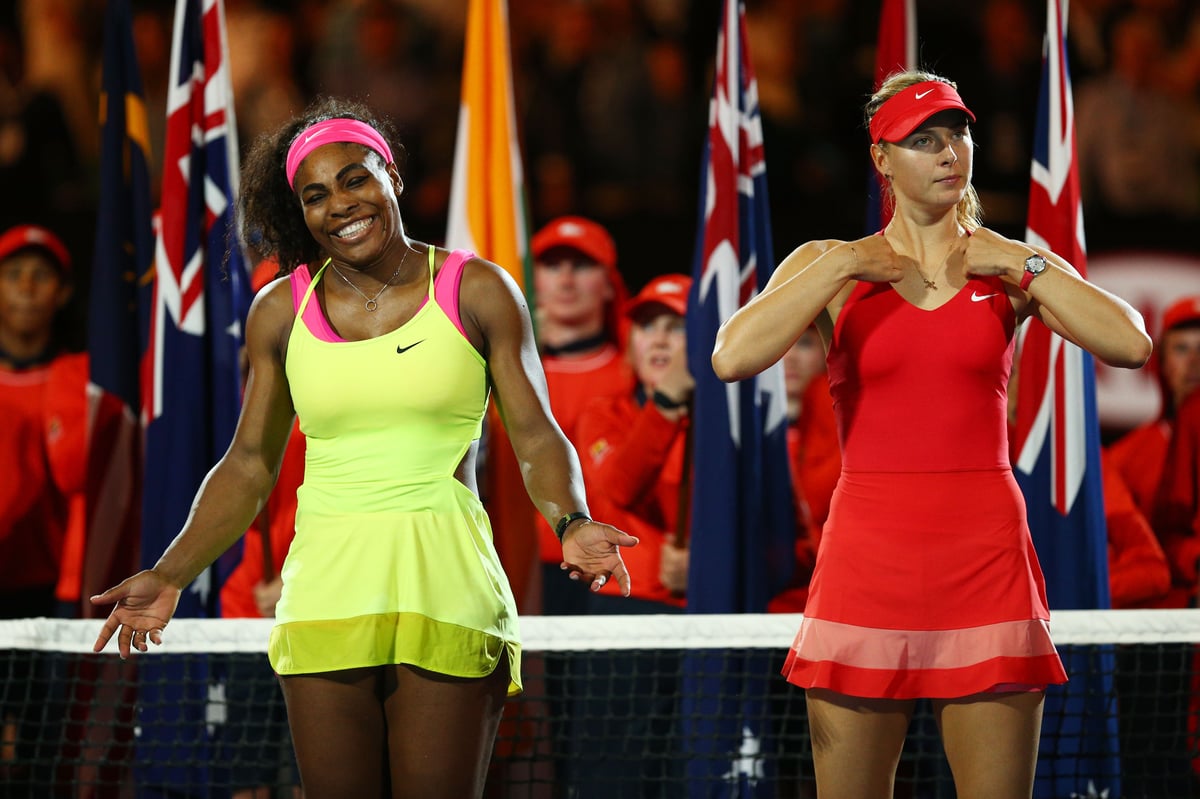 Most of us would have hoped that these comments, along with most of the things Donald Trump says, would have died a slow, silent death by now, but a very serious journalist thought it was necessary to ask Williams to comment on the theory.
"I have been waiting about 14 years to ask you this question," asked the reporter, clearly excited about his deeply thoughtful but also relevant question.
"After the 2004 Wimbledon match with Maria, I had the opportunity to interview Donald Trump on his LA golf course, and he said that Maria's shoulders were incredibly alluring and then he came up with this incredible analysis: That you were intimated by her supermodel good looks.
"My question is: Have you ever been intimidated by anyone on a tennis court, and what are your thoughts about that occurrence?"