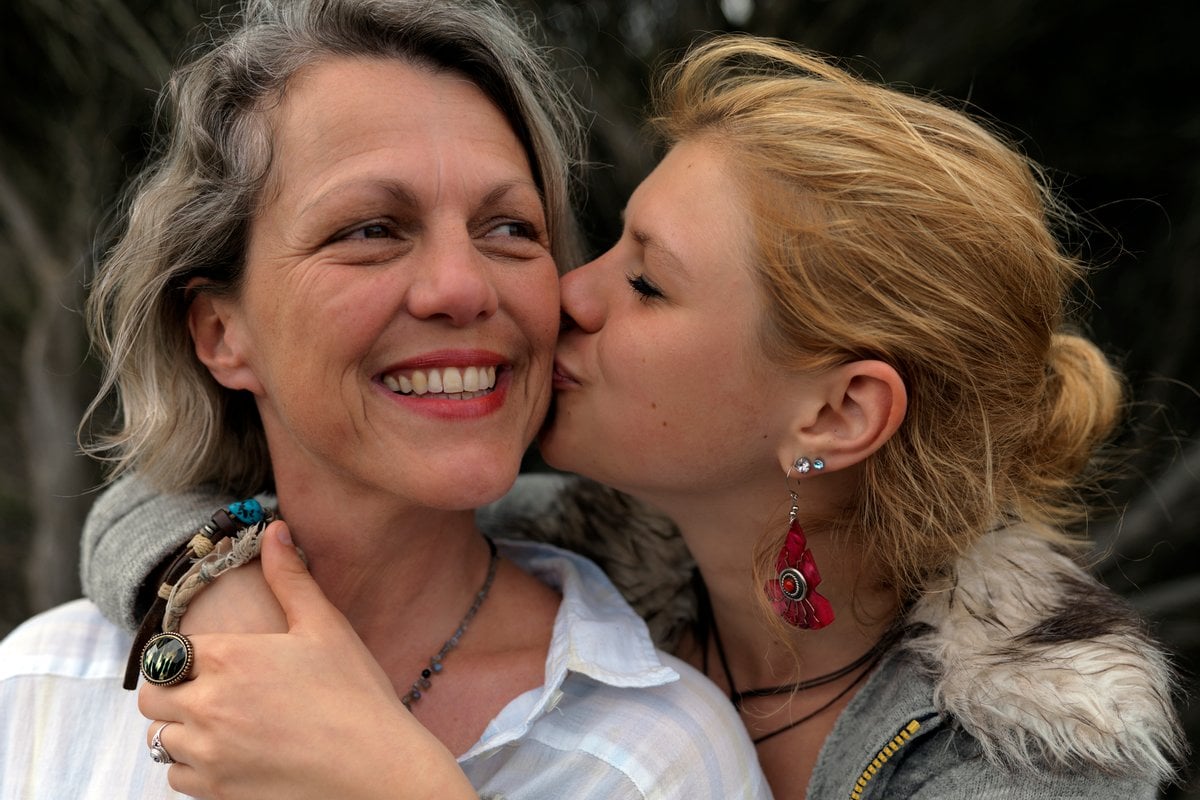 Parenting teens is tough, right?
If you are reaching for 'Doctor Google' or a Chardonnay in desperation, you are not alone. As a parent myself, I know how hard it can be - especially if your teen communicates only in eye rolls and grunts!
So how do we stay okay in ourselves when we are parenting teens?
We often hear about the importance of self-care but taking care of yourself (and each other) as parents sounds a lot simpler than it is in practice. As a parent of teens, self-care is usually way down the priority list: after picking up dog poo and before Christmas shopping.
I usually suggest parents start by looking at all your demands (work, household, relationships) and your resources (support systems, recharging time, mental coping tool-kit).
If you are feeling stressed out, like many parents of teens are, some rebalancing is in order.
Reducing demands can be tricky, but some practical problem-solving - such as sharing teen-taxi duties with other parents, putting other family members onto the household duties roster or saying no to some things outside the home - might work. Increasing your resources is sometimes easier, but it still needs to move up the priority list.
At least put it before picking up dog poo - or better still, roster someone else on poo-pickup duty!
Watch: Things that parents of teens just get. Post continues below.