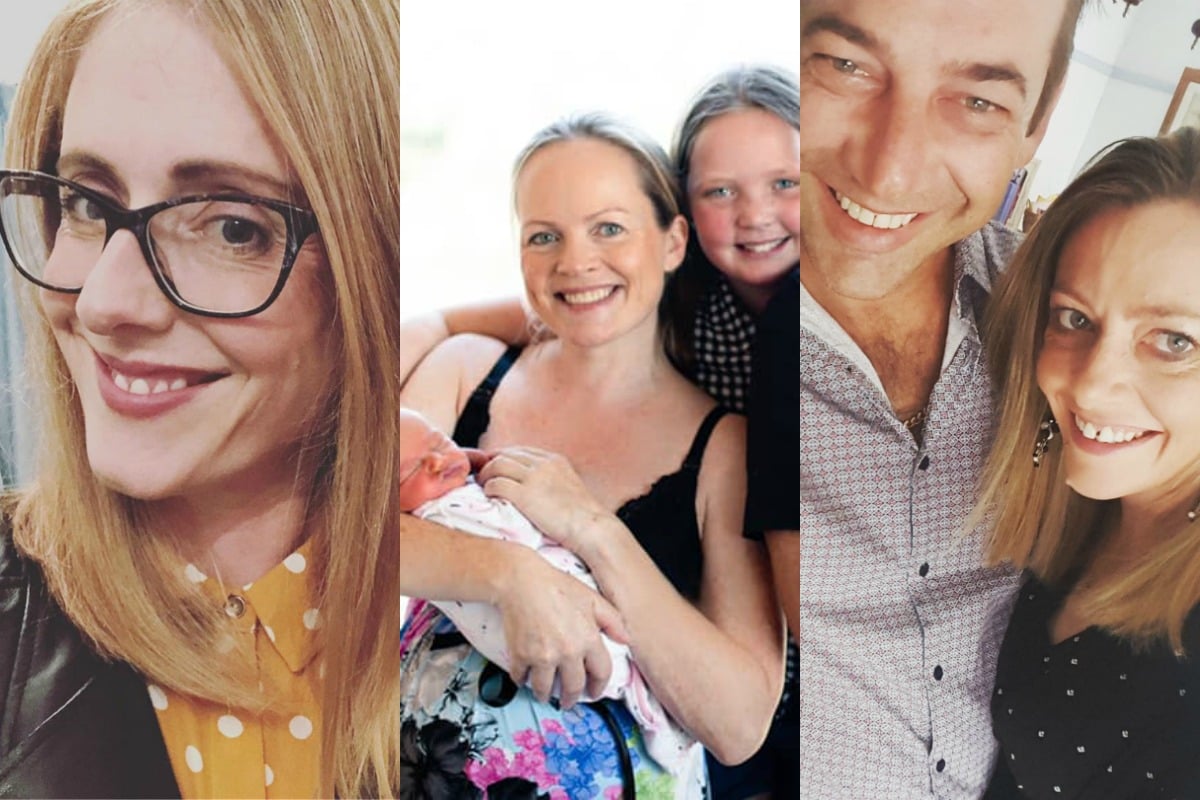 This post mentions miscarriage and may be triggering for some readers.
In a series of stories examining fertility, Mamamia talks to women, couples and experts about what it means to struggle to conceive.
If you already have one child, you might assume you will easily be able to have a second – just as I did after a trouble-free pregnancy with my now nine-year-old son Toby.
Yet my husband Jules and I tried to fall pregnant for over six years, suffering three miscarriages before finally having his brother Leo in February 2017.
It was bewildering and frustrating when people asked me when I was going to give 'poor' Toby a sibling. I had no real answer to give, and it was hard to watch my friends complete their families while we tried to remain hopeful.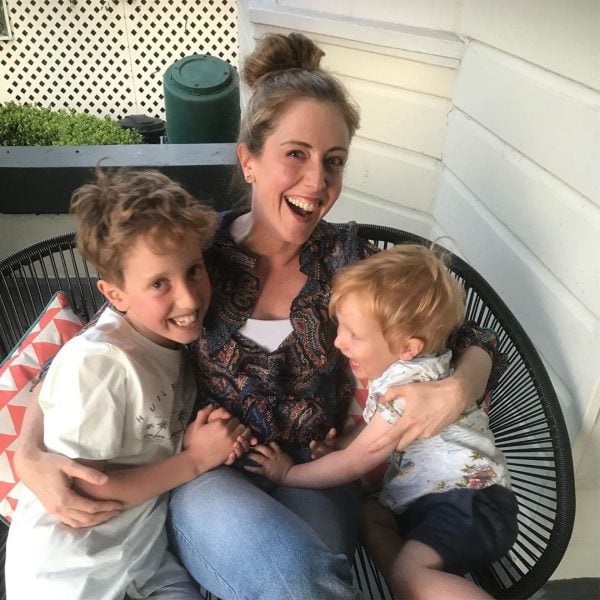 To understand more about secondary infertility, I spoke to two women about their experiences - and got the lowdown from Dr Andrew Hedges at Hunter IVF about what to do if you find yourself struggling, too.
Kylie, mum of one 10-year-old boy
Kylie had her son Kale in 2009 after trying just once to get pregnant with her ex-husband.
"That marriage ended and I met my husband Paul seven years ago. I already had my son and he had a grown-up daughter from a previous relationship, so we just assumed we would easily be able to have a child together.