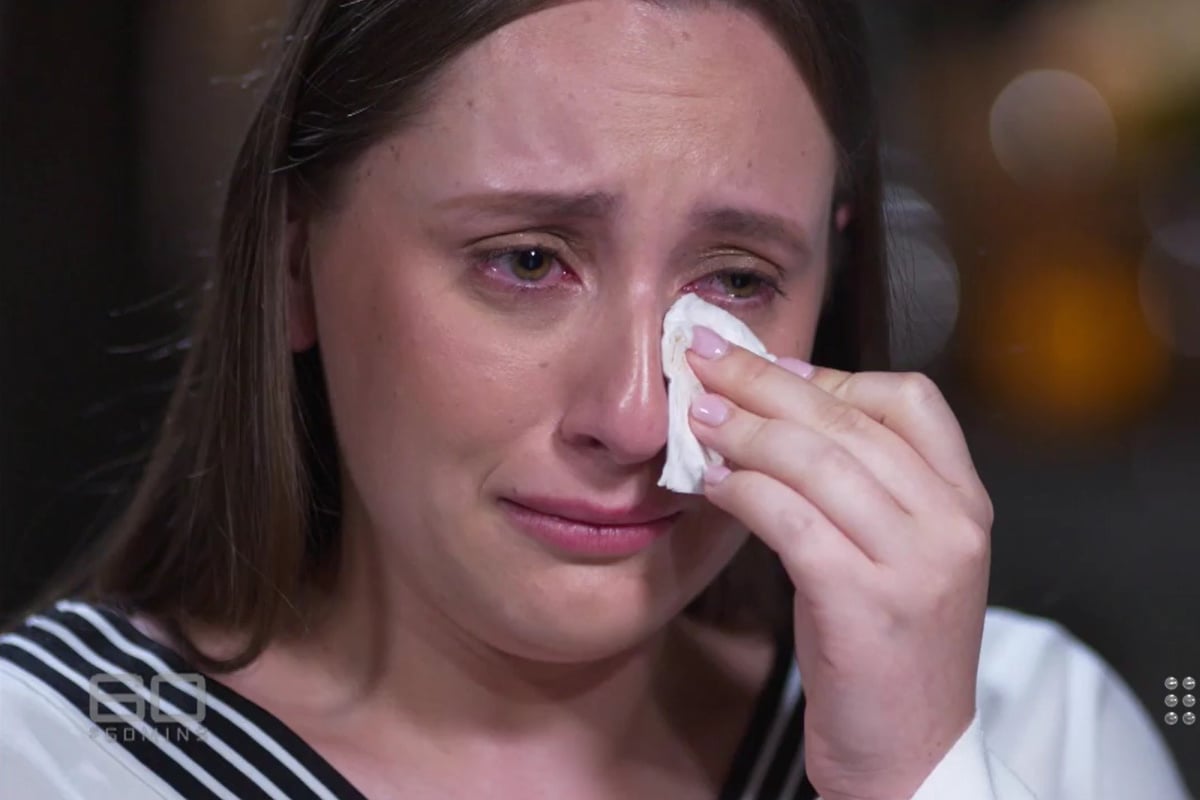 When Sarah Ristevski returned home on what was meant to be an ordinary day in June 2016, she thought it was odd that her mother Karen Ristevski wasn't there.
Her dad Borce Ristevski told her they'd had an argument, and she'd gone for a walk to clear her mind. This wasn't particularly unusual, so Borce and his 21-year-old daughter went out for dinner.
When they returned home, it was a cold and wet winter's night in Melbourne. Sarah went to bed, not knowing where her 47-year-old mother could be.
Sarah Ristevski on whether she ever asked her dad if he killed her mum. Post continues below video.
The following day Sarah and her father reported Karen missing to the police. At first authorities didn't take it seriously, Sarah said.
What followed was weeks and months of the unknown. At press conferences, Borce and Sarah pleaded first for Karen to come home, and then for anyone who knew what had happened to her to come forward.
At one press conference, a reporter asked Borce, 55, if he killed his wife of 27 years. Sarah reflected on 60 Minutes that her father was upset to have been asked the question in front of his young daughter.