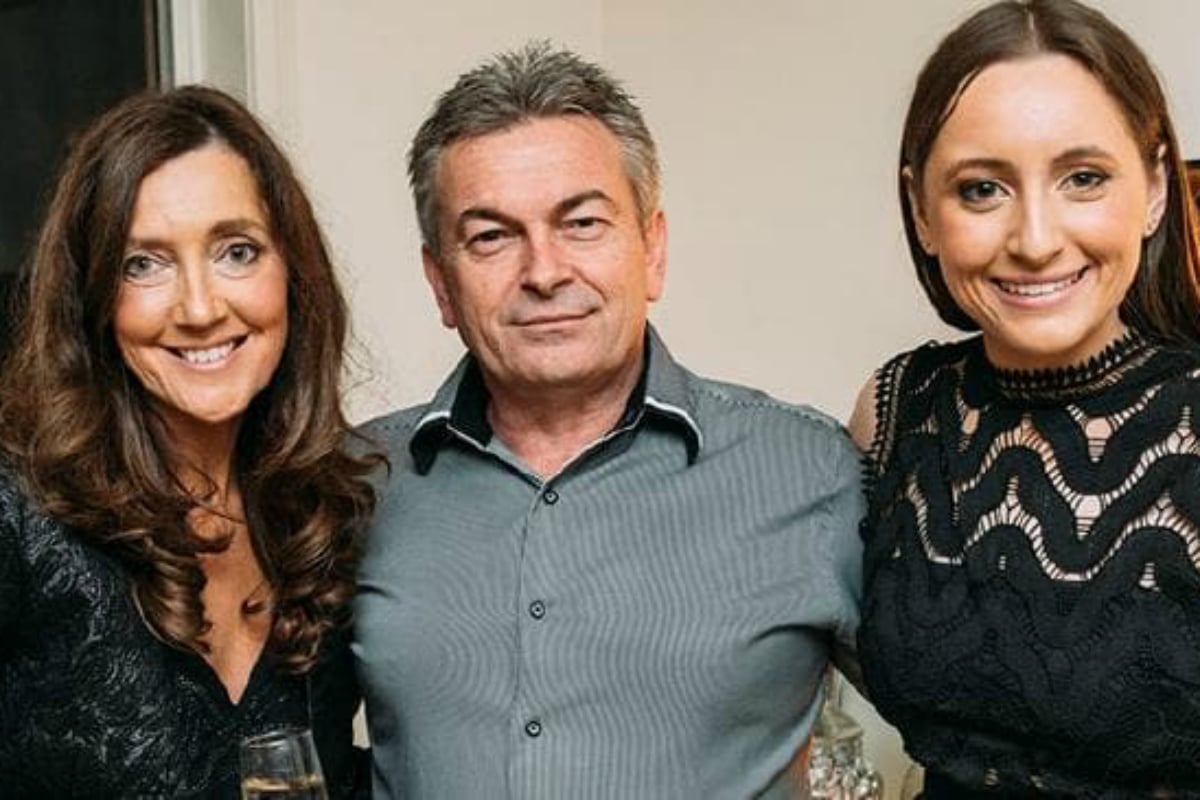 On April 18 2019, Borce Ristevski was sentenced to nine years in prison for the death of Karen Ristevski.
Two years after Karen Ristevski's body was found dumped in bushland in February 2017, her husband Borce Ristevski has admitted to killing her, pleading guilty to manslaughter on Wednesday.
Up until yesterday, the 54-year-old had vehemently denied killing the dress shop owner, whose skeletal remains were found eight months after he reported her disappearance on June 29, 2016, in Victoria's Macedon Regional Park.
When Karen first vanished, Borce told police she had gone for a walk to clear her mind and never returned.
He publicly pleaded for information about her. When her body was found, he carried the coffin at her funeral – wiping away tears as friends and family comforted him. A photo of the moment now taking on sinister new meaning.
But in December 2017, police charged Borce with his wife's murder after an investigation that involved listening devices and CCTV footage analysis.
It's alleged he took his wife's Mercedes-Benz roadster to dispose of the body in bushland, killing the signal of his and her mobile phones on the way.
He then allegedly dumped her body between two logs and concealed it with branches before returning home.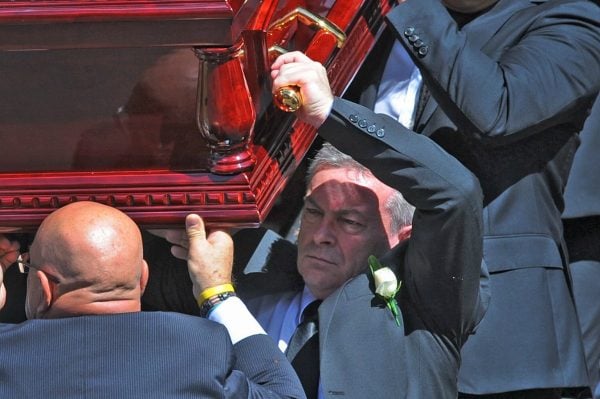 The couple were in deep financial straits when he killed her, prosecutors allege.
But when the news broke yesterday, amongst the many comments of people relieved to hear that there was finally some resolution to a murder case that has spanned two years, there was one person that many people couldn't stop thinking about - Borce and Karen Ristevski's daughter, Sarah.