I think we can all agree that Sarah Jessica Parker and Kim Cattrall have made up for that god-awful Sex and the City 2 movie with the epic and glorious saga that is their 'feud'. It really is the gift that keeps on giving.
Most women who work together are able to be respectful, polite and probably form some semblance of a friendship, but Parker, 53, and Cattrall, 61, are not those women.
Things first ignited in October last year when Cattrall appeared on Piers Morgan's chat show and said she wouldn't agree to a third Sex and the City movie because of a "toxic relationship" with Parker and her co-stars.
Then, Cattrall's 55-year-old brother was found dead in early February and Parker publicly expressed her condolences. Cattrall couldn't stomach her sympathy, firing back: "you are not my family, you are not my friend. Stop exploiting our tragedy in order to restore your 'nice girl' persona".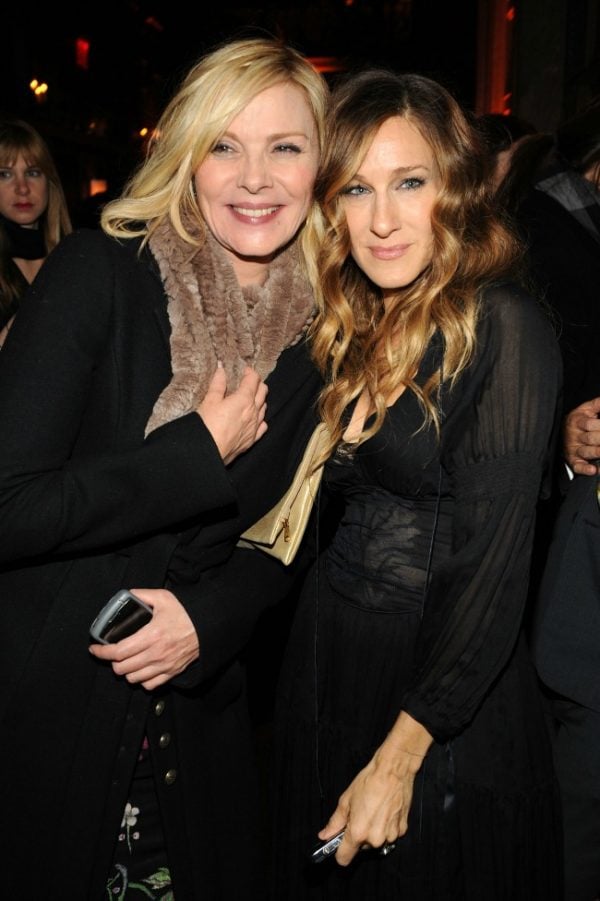 But now, Parker is denying there's even a 'feud' at all.
"I'd just like to remind everybody that there is no catfight," she said.
"I have never uttered an unkind, unsupportive, unfriendly word, so I would love to redefine it."
She also said she was friends with all of the women on Sex and the City, so she has no idea what Cattrall's going on about.
"I also want to remind everybody that there were four women on the set and I spent equal time with all of them, so this was not a set with two women who didn't get along," she added.