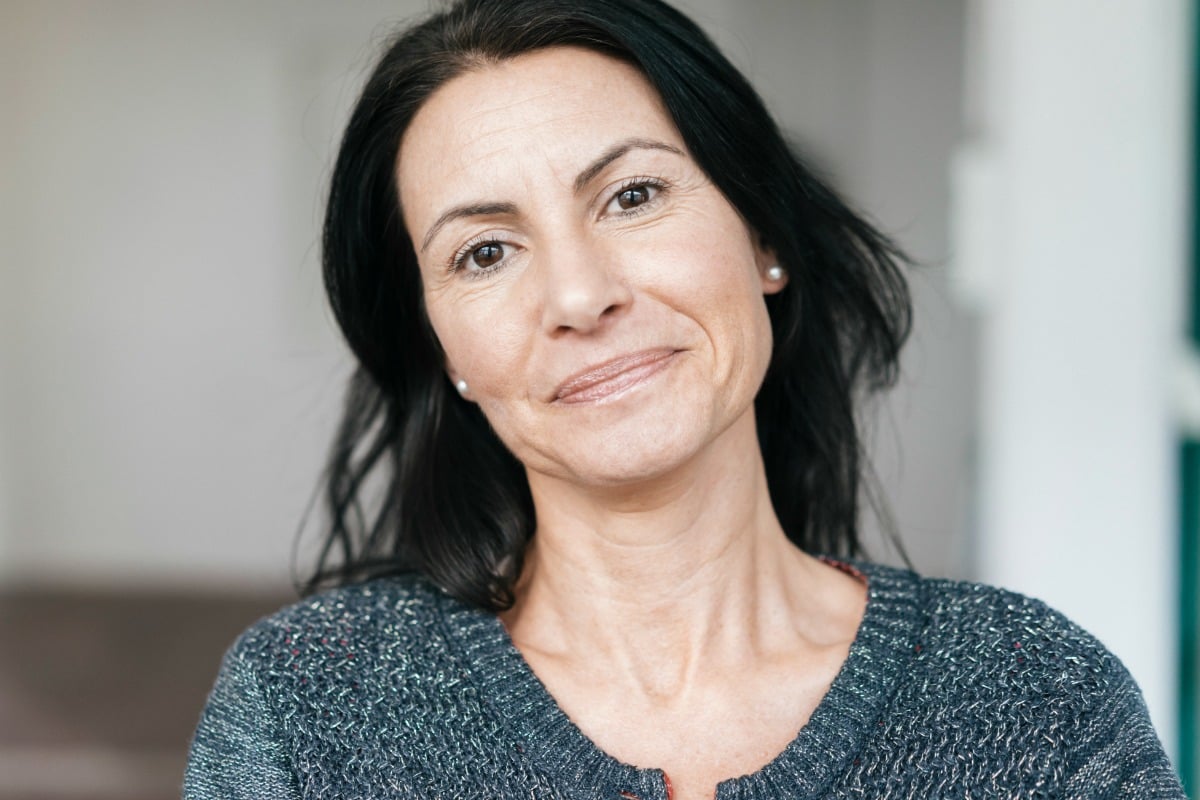 Mamamia's What My Salary Gets Me asks Australians to record a week in their financial lives. Kind of like a sex diary but with money. So not like a sex diary at all. We still find out the best kept secrets though. We discover what women are really spending their hard-earned cash on. Nothing is too outrageous or too sacred. This week, a 42-year-old housesitter and former Sydney resident who now lives on the south coast of NSW shares her money diary.
Age: 42
Job: Instructional Designer/Housesitter
Salary: $65 per hour (including tax and super). I'm a contractor and only get paid for what I work.
Housing: House-sitting. My stuff lives in the garage at my parents' house and my former home is now rented out to long term tenants as an investment property.
Regular expenses (monthly):
Rent: $0
Internet: $0
TV streaming apps: $38
Phone: $36
Utilities (electricity, water, gas): $0
Investment property (negatively geared): $400
Car expenses (petrol and costs): $150
Private health insurance $120
Savings: $60,000 in cash savings
Debt: $0 debt apart from the mortgage on my investment property
Assets: Car valued at approx. $17k and investment property valued at $1.1m
How to budget with the help of a banana. Post continues after video.
Sunday – Day one
I'm house-sitting in the country. My friend, her fiancé and their three dogs are visiting this weekend. Having guests for the weekend in a home that isn't your own is a little tricky. I'm extra cautious of the way my friends wash the pots and pans and what they use from the fridge. In this house-sit, I'm looking after two dogs, one timid cat and some chooks and ducks. We all tramp down the hill and my friend's fiancé helps me to fix the water pump in the duck shed. After a big breakfast, playing with five dogs, my friends and their pets leave for the weekend and I begin the clean-up. I receive a beautiful candle as a gift from my friend.