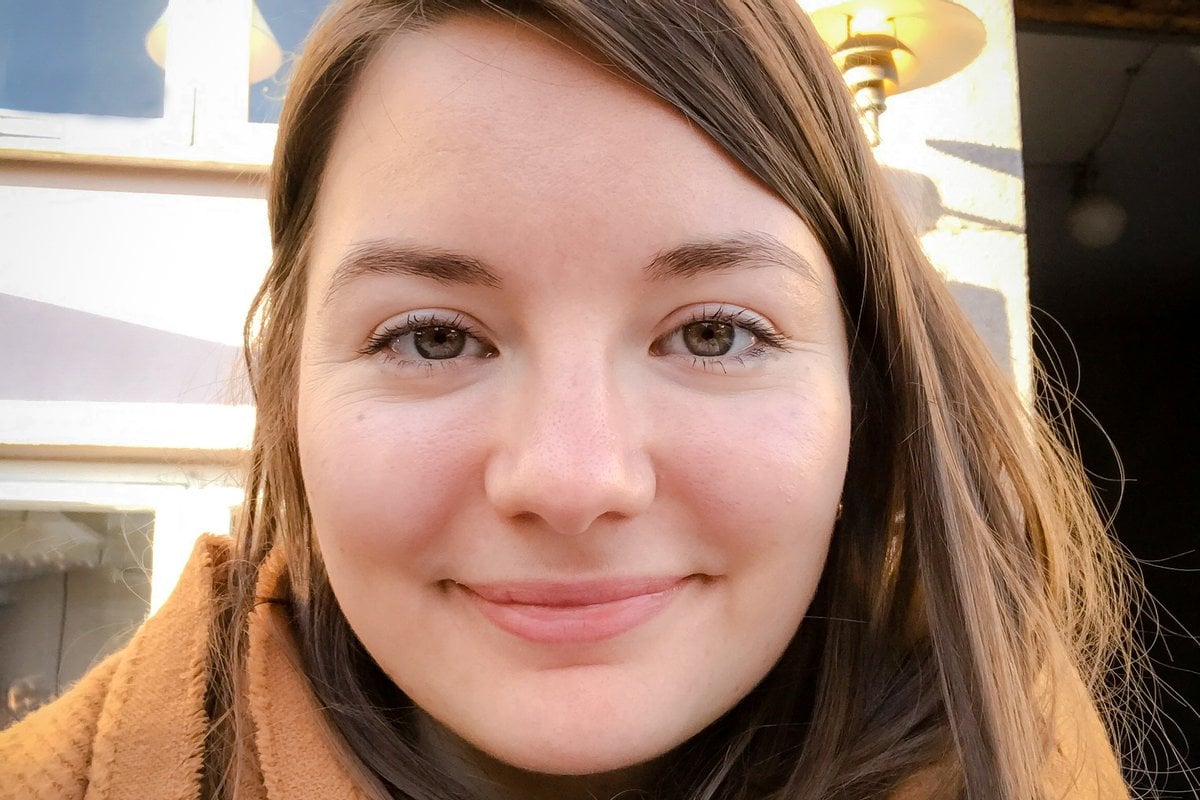 Mamamia's What My Salary Gets Me series asks Australians to record a week in their financial lives. Kind of like a sex diary but with money. So not like a sex diary at all. We still find out the best-kept secrets though. We discover what women are really spending their hard-earned cash on. Nothing is too outrageous or too sacred. This week, a chronically ill 29-year-old on income protection shares her money diary.
Industry: Communications / Media
Age: 29
Income Protection: $38,000
Housing: Living with parents.
Watch: A study found the optimal salary for happiness... and it's less than you'd think. Post continues below.
Regular expenses (monthly):
Rent/utilities: $0
Phone: $20 (Boost, prepaid)
Transport: $120 (Car related expenses) 
Groceries: $60
Stan: $10
Amazon Prime: $7
Prescription medications: $125.05 (I get $56 back on one of my medications through private health insurance, which is why I took out the policy). 
Health Insurance (extras): $37.50 
Total: $379.55
Savings: $70,000
Debt: HECS, approx $60,000 (I fell ill before my salary met the repayment threshold)
Assets: Car, $8,000 
--
My life is pretty far from the average 29-year old's because about three years ago I fell ill with a virus and now live with Myalgic Encephalomyelitis (known as Chronic Fatigue Syndrome - the illness, not the symptom). 
My salary was $48,000 for a four-day week, but for the last two years my income protection has paid me $2,982 per month, equivalent to 75 per cent of my salary as per the policy. I used to live in a two-person apartment with a housemate, but after a year and a half and a further decline in my health, I had to move back home with my parents for additional support with everyday tasks.