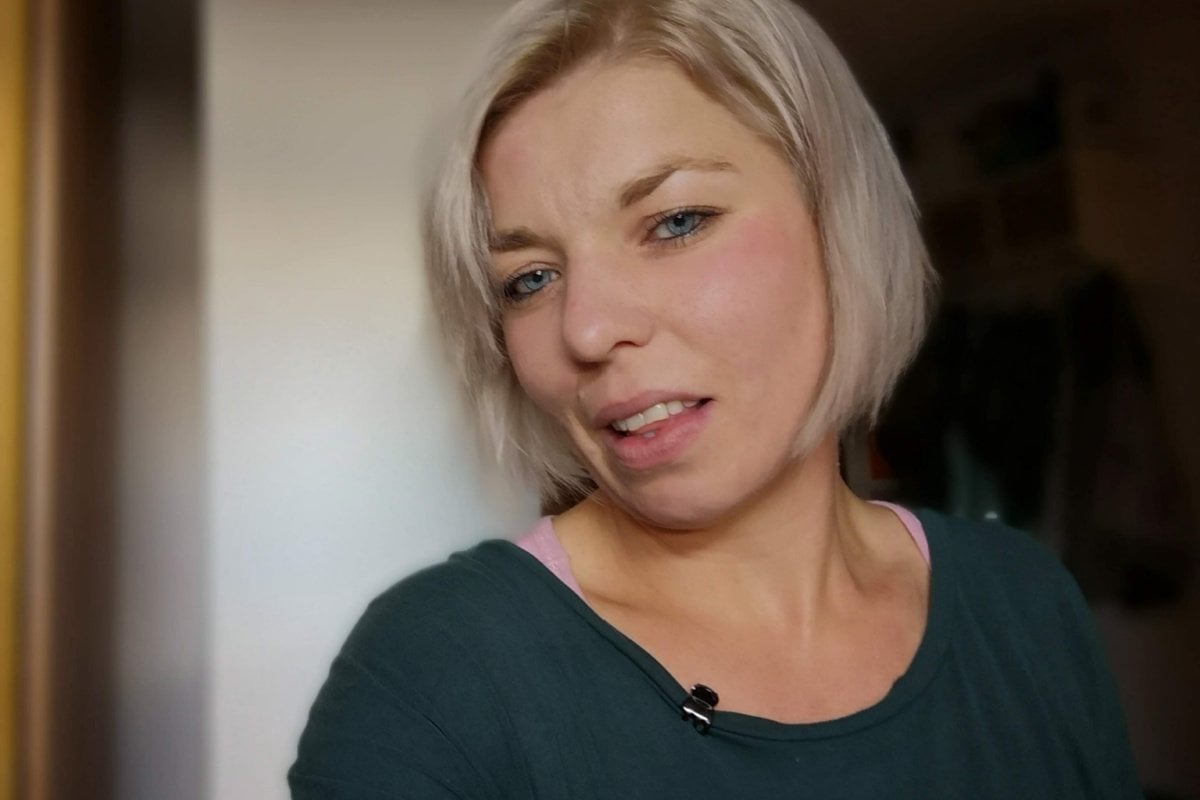 Mamamia's What My Salary Gets Me series asks Australians to record a week in their financial lives. Kind of like a sex diary but with money. So not like a sex diary at all. We still find out the best-kept secrets though. We discover what women are really spending their hard-earned cash on. Nothing is too outrageous or too sacred. This week, a 36-year-old who lost her job due to COVID-19 shares her money diary.
I'm a 36-year-old travel industry professional. For the first time in my life, I found myself unemployed and have been a JobSeeker for five months. Now, I am working for slightly over minimum wage, in a job I hate (thanks COVID). I also had to dip into my super ($10,000) to get through this year.
Age: 36
Job: Employment Services
Income: $792 per week (after tax. Gross $50000 per annum)
Watch: Learn how to budget with this simple demonstration. Post continues below.
Regular Expenses (monthly):
Rent: $1000 shared apartment (Most likely to increase by November) 
Groceries (and wine): $550
Social: $600
Health Insurance: $90
Phone: $90
Internet and paid subscriptions: $78
Gym: $74
Pilates/Yoga: $100
Health Appointments: $140
Beauty: $50
Public Transport: $80
Utilities: $70