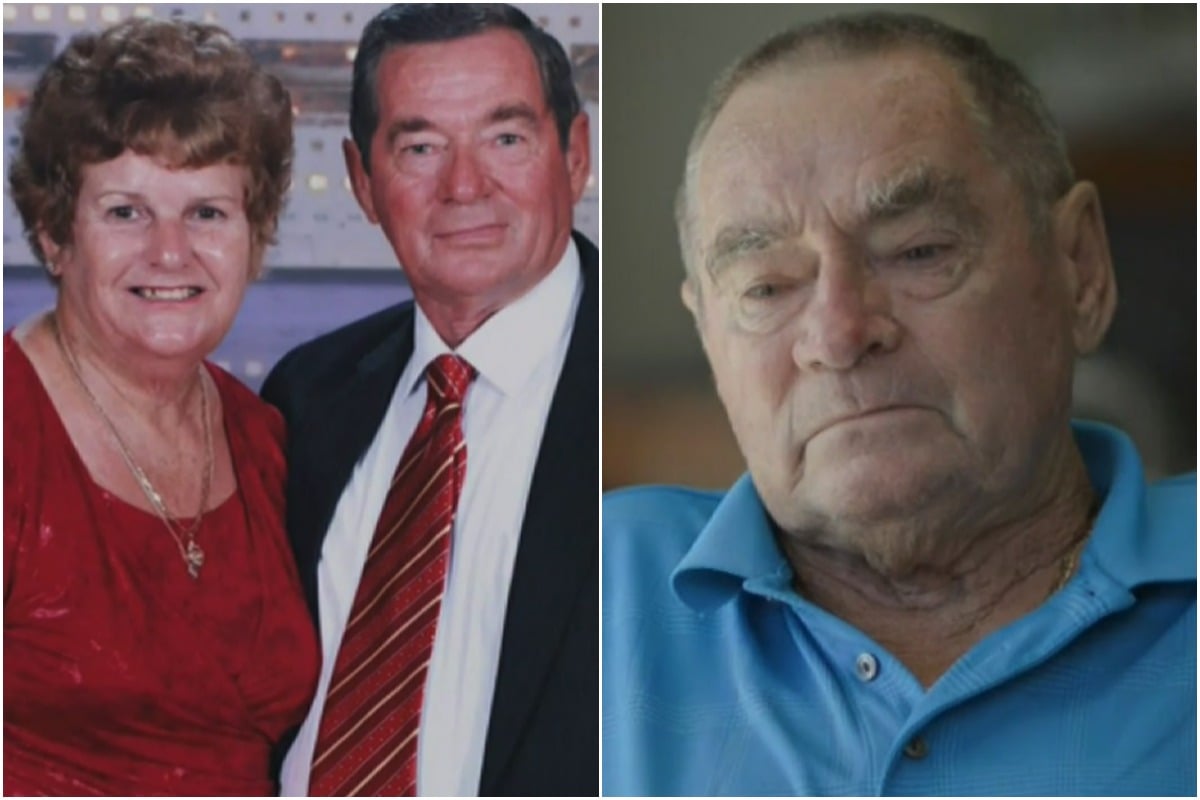 Graeme Lake's wife Karla was the most "beautiful easy going wife a man could ever have".
They met through a blind date in the 90s (after both being married before), and had been on about 20 cruises before they boarded the Ruby Princess on March 8, to celebrate Karla's 75th birthday with a tour of New Zealand.
10 days after returning home, Karla died of COVID-19 and Graeme's life has been completely upended.
WATCH: Graeme on the ABC's 7:30 . Post continues after video.
Eight days into the cruise, Karla started to feel sick – she was coughing a lot – but Graeme didn't take much notice. They both were already prone to coughing.
Once they disembarked on March 19, they made their way back to their Murrumba Downs home – north of Brisbane – where they both fell seriously unwell.
Karla was taken to hospital where her condition worsened, and on March 29 she died.
"This cruise has ruined us," a devastated Graeme told 7:30.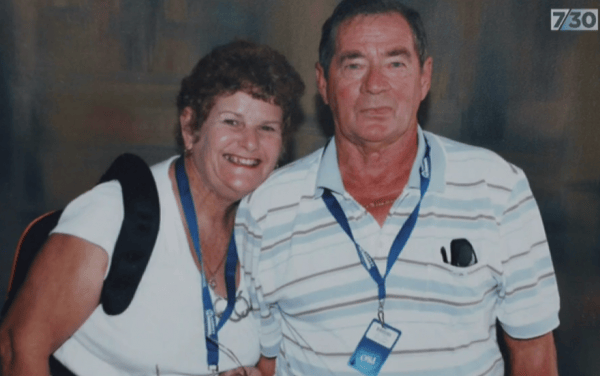 "It broke me. It's broke the kids. The grandkids. She didn't deserve it. She went on a cruise for her birthday... it's really, really devastated me. Even now I am still struggling," he told the program.