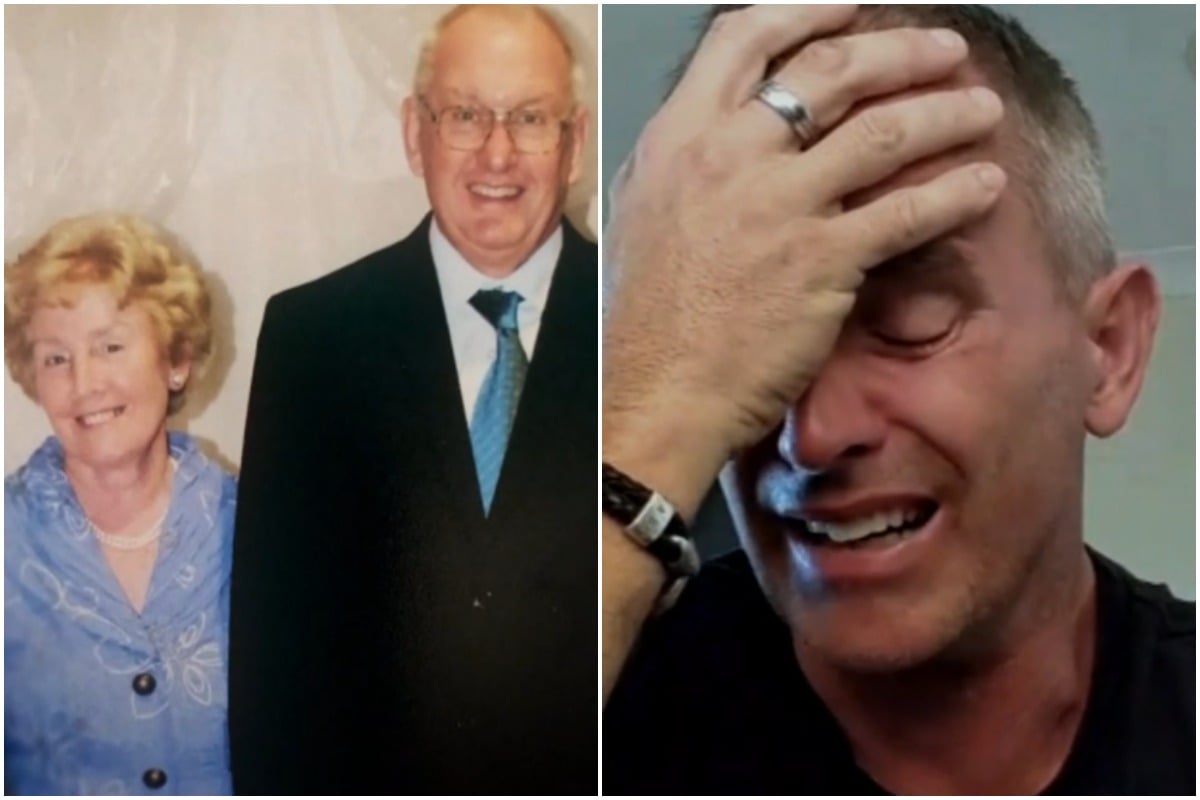 Just 15 days after disembarking the Ruby Princess cruise in late March, Bev Williams got a call from her doctor: "Des is dying, you need to come and see him."
The 79-year-old couldn't get in a taxi, and she wasn't allowed to ring anyone to pick her up – so she drove herself.
Her husband Des, 85, died on April 2 from coronavirus, one of more than 600 passengers who tested positive to the virus after boarding the ill-fated ship with no knowledge they were hopping on a boat that had hours earlier allowed sick passengers to disembark.
WATCH: The trailer for 7News Investigates: The Ruby Princess. Post continues after video.
The March 8 cruise to New Zealand was Des and Bev Williams' 11th cruise together.
They'd been married 23 years, and had a lovely holiday.
They dined in the same restaurant every night, and had the same waiter most evenings as well – until one day he wasn't there, and the couple were simply told he was "sick."
A week after they got back home to Queensland, Des came down with what he thought was a cold.