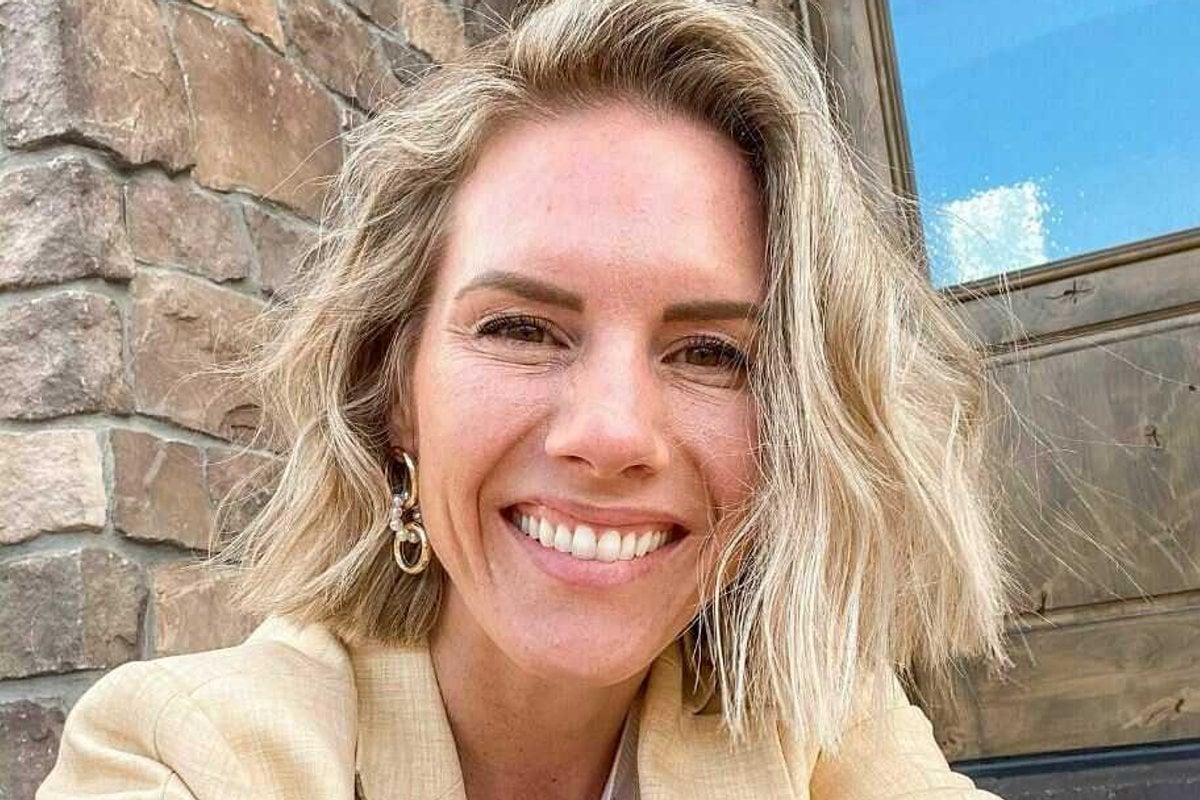 Content warning: This story includes descriptions of child abuse that may be distressing to some readers.
For years, Ruby Franke opened up her home to millions of curious strangers via the Internet, posting vlog-style videos about her family life and children.
She documented every little detail via her now-defunct YouTube channel '8 Passengers' which referred to her six children, herself and her husband Kevin Franke. The family, who are members of The Church of Jesus Christ of Latter-day Saints in Utah, had nearly 2.5 million subscribers at the channel's peak.
Franke's parenting style shown on camera was strict, to say the least, some critics suggesting she would chastise her children for doing very vague inappropriate behaviour.
There would be strange punishments and extreme reactions.
Franke spoke about threatening to cut the head off her daughter's stuffed toy to punish her for cutting things in the house. In another video, Franke and her husband told their two youngest children they would not be getting presents from Santa Claus because they weren't responding to punishment like being kept home from school and cleaning the floorboards.
Watch: The case explained. Post continues below.