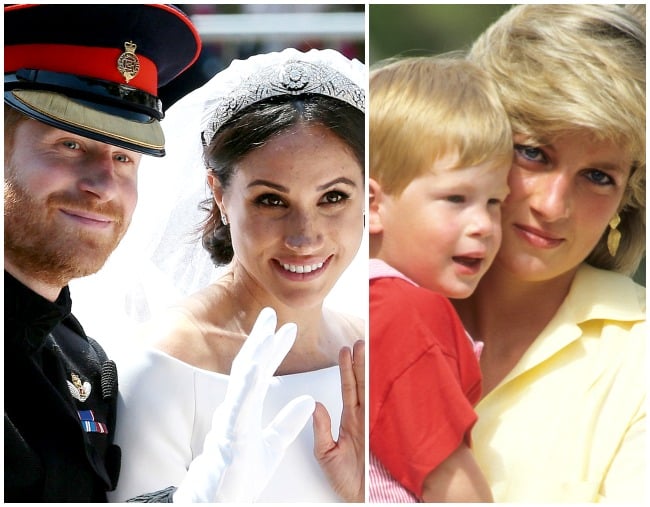 For everything Prince Harry, Meghan Markle and the Royal Wedding, visit our Royal Wedding hub.
The Royal Wedding of Meghan Markle and Prince Harry was, in one word, stunning.
The long-awaited dress was beautiful in its controlled, immaculate simplicity. While billions of eyes (literally, two billion people watched the ceremony) followed Meghan, what many missed were the gorgeous nods to the groom's late mother, Princess Diana.
At first it was believed that the seat next to Prince William had been kept empty as a tribute to Diana, but this wasn't actually true. As it turns out, it was a matter of royal protocol, as the seat in front of the Queen is always kept empty.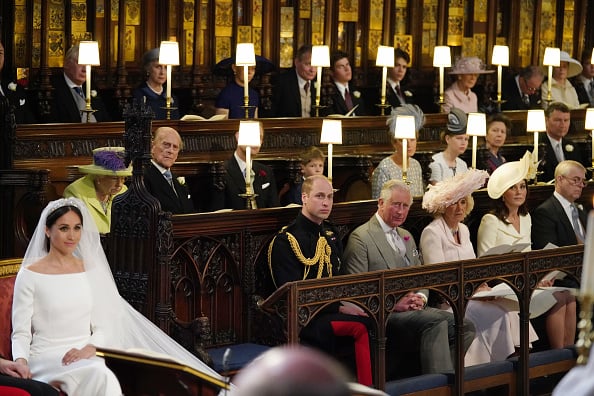 Btw - I've seen some reports about the spare seat by Prince William in the chapel as having being left in memory of Princess Diana. It wasn't empty for that reason. The seat in front of the Queen is always left empty, I am told by BP #royalwedding

— Rebecca English (@RE_DailyMail) May 19, 2018