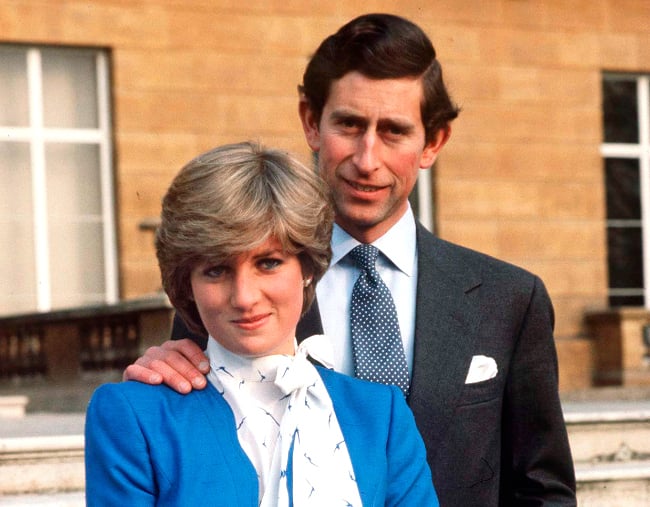 For everything Prince Harry, Meghan Markle and the Royal Wedding, visit our Royal Wedding hub. 
Whether you're a romantic at heart or a cold, bitter cynic, you can't deny Prince Harry and Meghan Markle are in love.
Vomit-inducing, sickly-sweet love. We tolerate it  – enjoy it, even – because they're beautiful, famous and royal.
Aside from their delightful backstory of being set up through friends, and how Prince Harry, 33, proposed to Meghan, 36, over roast chicken, the couple's body language says a lot about how they feel about each other.
As The Sun royal photographer Arthur Edwards pointed out, it's a refreshing, realistic brand of public affection we're not used to seeing from the Royals.
"It was obvious from the moment they first went public that Meghan was special," he said.
"I have covered almost every public engagement she and Harry have done so far and I have never seen a royal couple so tactile. They're always holding hands or he's pushing her hair back or putting his arm around her waist  – it's quite lovely to see."
Of course, there are many ways to show affection. So how does Prince Harry and Meghan Markle's body language compare to royal couples that came before them? How much have things changed?
Below, we deep dive into what body language experts from around the world have said about the way couples like Charles and Camilla, Wills and Kate and The Queen and Prince Philip interact with each other in public.
Queen Elizabeth II and Duke of Edinburgh, Prince Philip
If you've watched The Crown, you might feel like you know everything about the Queen and Prince Philip's relationship. But what about in real life?
The couple were married in November, 1947 and recently celebrated their 70th wedding anniversary. It's also important to remember times have changed since the conservative early days of the Queen's rule which called for more formal displays of affection than Prince Harry and Meghan's public relationship.