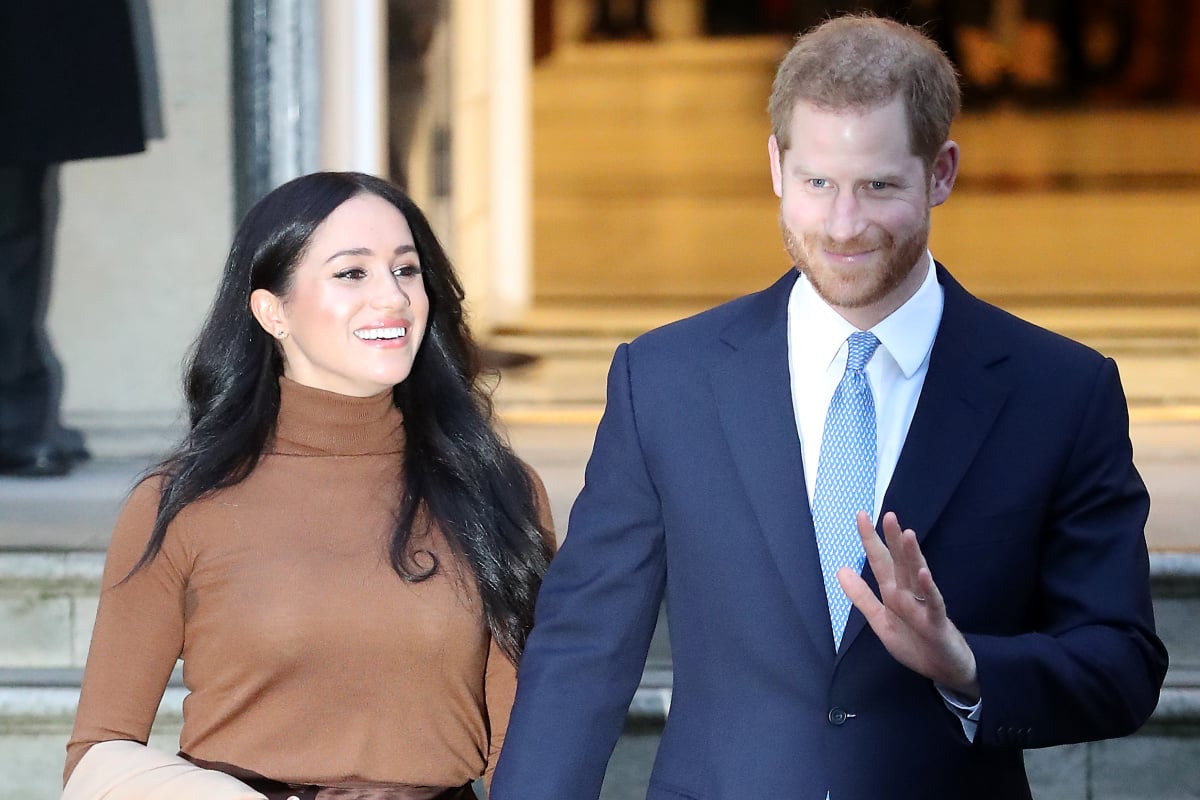 It has been over a week now since Prince Harry and Meghan Markle announced their decision to step down as senior members of the British Royal Family.
They will become financially independent, the couple explained, and will split their time between England and Canada.
Since then, the Queen has assured the public she is "entirely supportive" of her grandson and his wife's decision, with plans currently underway to strategise their "period of transition".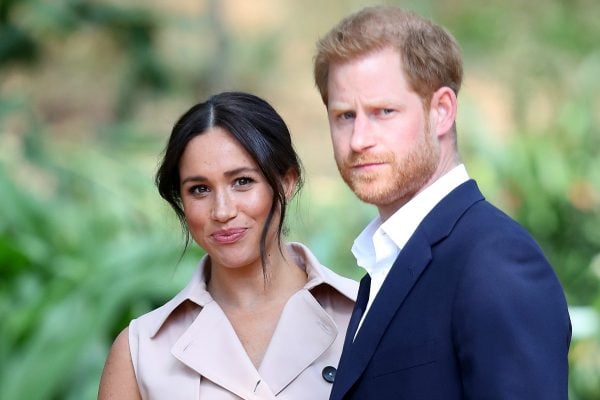 Now, as their drastic changes and "progressive" new roles are put into place, royal experts are sharing their thoughts on the couple's revised media approach - which sees them leave the 'Royal Rota' that was established 40 years ago.
Here's everything we know about the Royal Rota, and what the experts are saying about it.
What is the Royal Rota?
As the Duke and Duchess of Sussex explain on their new website, the Royal Rota is a system that allows UK media "exclusive inside access to the official engagements of members of the Royal Family".
"The core group of UK outlets with Royal Rota access remain the predominant news source through which worldwide media organisations receive content on the official engagements of members of the Royal Family."
This includes The Daily Mail, The Sun, The Daily Mirror, Daily Express, The Telegraph and more.
Why are Meghan Markle and Prince Harry leaving the Royal Rota?
In their own words, Meghan Markle and Prince Harry say they are leaving the Royal Rota system "to reflect both their forthcoming change as members of the Royal Family with financial independence, and their wish to reshape and broaden access to their work."
Their new approach, they say, will aim to engage with "grassroots media organisations and young, up-and-coming journalists", "provide access to credible media outlets focused on objective news reporting," and "continue to share information directly to the wider public via their official communications channels".
What do the experts say about their decision?
Royal Reporter for the Daily Express Frederica Miller spoke to Mamamia's daily news podcast, The Quicky, about how the UK media generally feels about the royals' decision.
Miller told host Claire Murphy that their approach will feel like journalists are "getting information from a PR [public relations] exercise".