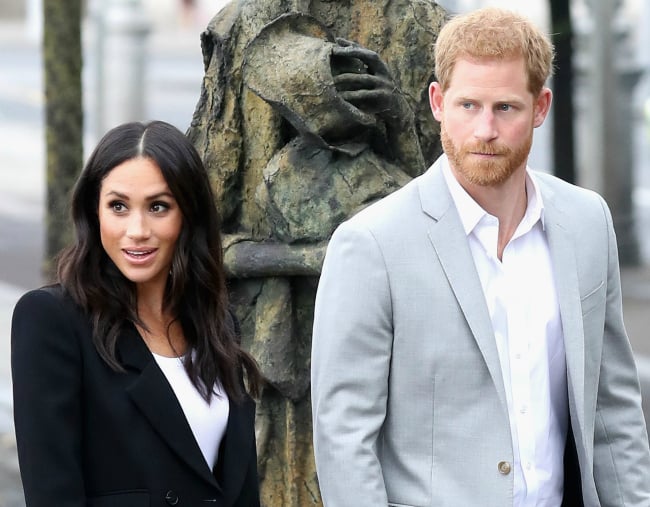 1.Experts already know what Meghan Markle and Prince Harry will call their first child.

Just three months after their much-anticipated royal wedding, people are already predicting what Meghan Markle and Prince Harry might name their children if they choose to have them.
According to the co-creator of the baby name website Nameberry, Pamela Redman Satran, the odds are that if Meghan Markle and Prince Harry choose to have a daughter they will name her Diana, in honour of Prince Harry's late mother.
Speaking to Glamour, the co-creator said William and Kate broke ice when they used Diana as a middle name for their daughter Princess Charlotte, but that Meghan and Harry could take it one step further.
"Diana is the name of the Roman goddess of the moon and the hunt. Her Greek equivalent is Artemis, which might be an alternative choice.," she told the publication.
The other two names that are predicted are Eleanor and Sophia, as they are common names tied to both British and American culture.
While most parents find it difficult to find just one name for their child, royals are often burdened with having to choose several. It is not uncommon for royal child to have approximately three names, so the royal baby, if she comes, could end up with all three as Diana Eleanor Sophia.
2.In a surprising turn of events, Mila Kunis has defended Ashton Kutcher's marriage to Demi Moore.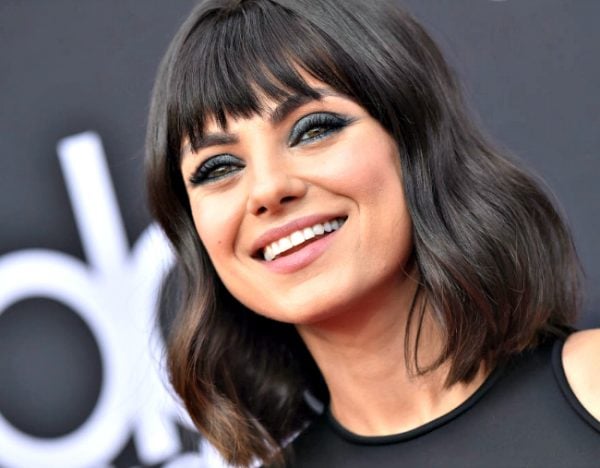 34-year-old actress Mila Kunia has opened up about her husband, Ashton Kutcher's, past marriage with Demi Moore on the WTF with Marc Maron podcast.