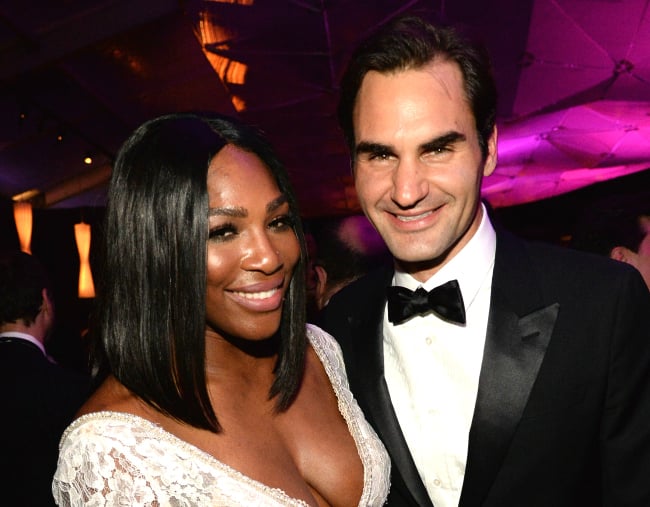 Tennis legend Roger Federer has spoken out about Serena Williams' US Open sexism saga, suggesting the incident could lead to change.
Williams' accused umpire Carlos Ramos of racism and sexism after her US Open women's final loss to Japan's Naomi Osaka, causing divide within tennis as well as with wider sports fans.
In typical Swiss fashion, Federer remained impartial when speaking about the issue to Texas TV station KVUE at a charity event for former rival Andy Roddick.
"It's interesting but I think it's important to look at it. Every umpire has their own style, it's just how it is in any sport," he said.
"In tennis you might have an umpire that gives more coaching violations and another guy goes more to time violation.
"You might get one guy who knows that this guy misbehaves quite often so I'll give him a warning quicker or I'll be more lenient with a guy because he's a nice guy and just can't control himself. I think it really depends on the situation."