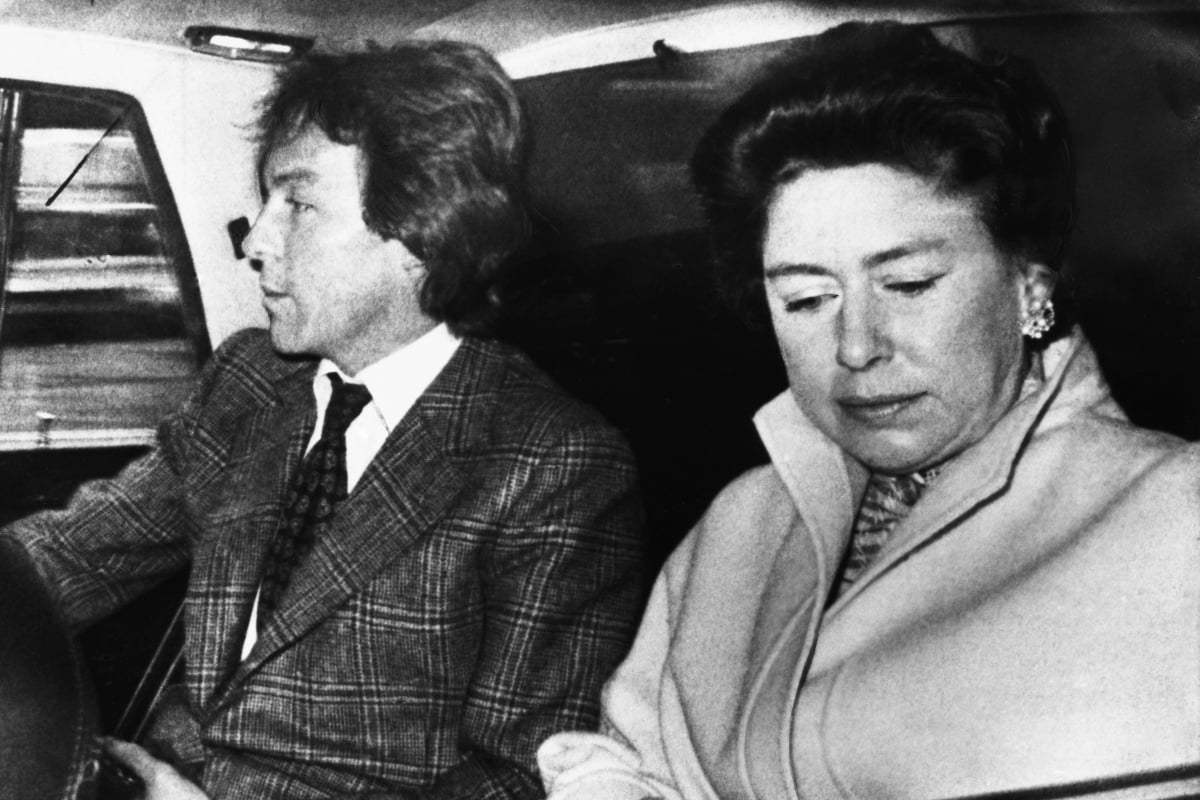 The younger sister of Queen Elizabeth, Princess Margaret, was always considered the royal rule-breaking rebel.
Just 13 years in to her marriage to Anthony Armstrong-Jones, Princess Margaret, then 46 years old, had an affair with Roddy Llewellyn, a landscaper 17 years her junior. It was the clear catalyst for the first royal divorce in over 400 years.
Now, Netflix's The Crown has resurfaced the old dramas that have entangled the British monarchy for decades, including Princess Margaret's controversial affair with her gardener.
You can watch the full trailer for season 3 of The Crown here. Post continues after video. 
Helena Bonham Carter and Harry Treadaway, who play Princess Margaret and Roddy Llewellyn respectively, met the royal's former lover in preparation for the show.
Speaking to The Times, Bonham Carter reflected on the visit, and shared what Roddy had to say.
"He came to tea with me and Harry [Treadaway], who plays Roddy. He was so fun and warm – that's what she needed. He's very musical. He started singing a song in my kitchen," she recalled.
"He said they found each other just at the right time. They were both very lost, both felt somewhat outsiders, just not quite accepted by the family – or not quite good enough. Her confidence was really undermined by the breakdown of her marriage. He also gave her fun at a time when she hadn't been having much."
So what actually happened between the two?
Princess Margaret's marriage