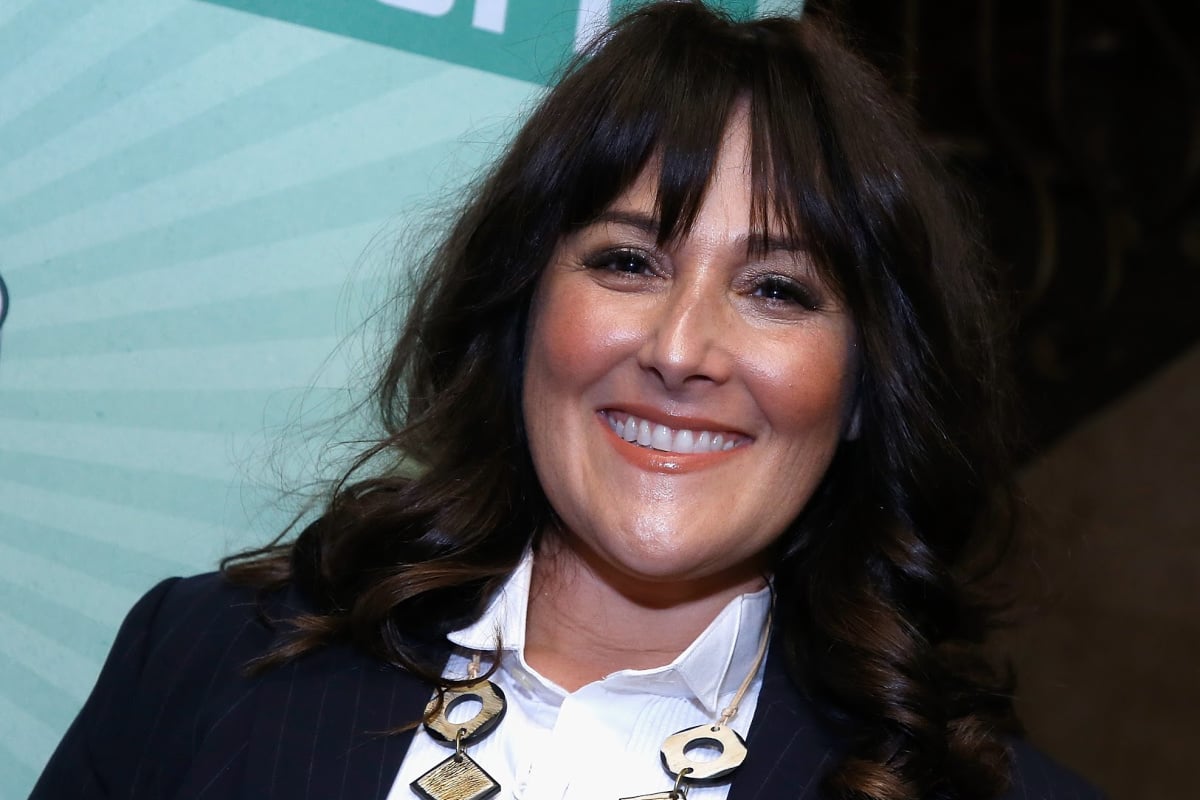 Content warning: This article deals with mental health and suicide and may be triggering for some readers. 
For more than a decade, Ricki Lake was one of the most recognisable faces on daytime television.
The former Hairspray actress hosted her namesake talk show from 1993 to 2004, and a reincarnated version called The Ricki Lake Show aired for a single season in 2013.
In the years since, she has worked on a 2014 documentary about breast milk as well as 2015 documentary Sweetening the Pill about the contraceptive pill and made a cameo in the 2016 television musical Hairspray Live!
It's lead to a comparatively lower profile for the actress and host.
This week Lake publicly announced her new relationship with Jeff Scult, the founder of clothing company One Golden Thread.
This relationship announcement is particularly touching – and its timing bittersweet – as it comes two years after Lake lost her ex-husband Christian Evans to suicide.
Lake and jewellery designer Evans began dating in 2010 and married in 2012.
Lake said she felt like "the luckiest girl" with "charismatic", "funny" Evans.
He was upfront about his bipolar disorder: "He had a lot of self-esteem issues and a lot of demons," Lake told PEOPLE. "But I understood him, and he was someone that I think a lot of people misunderstood."