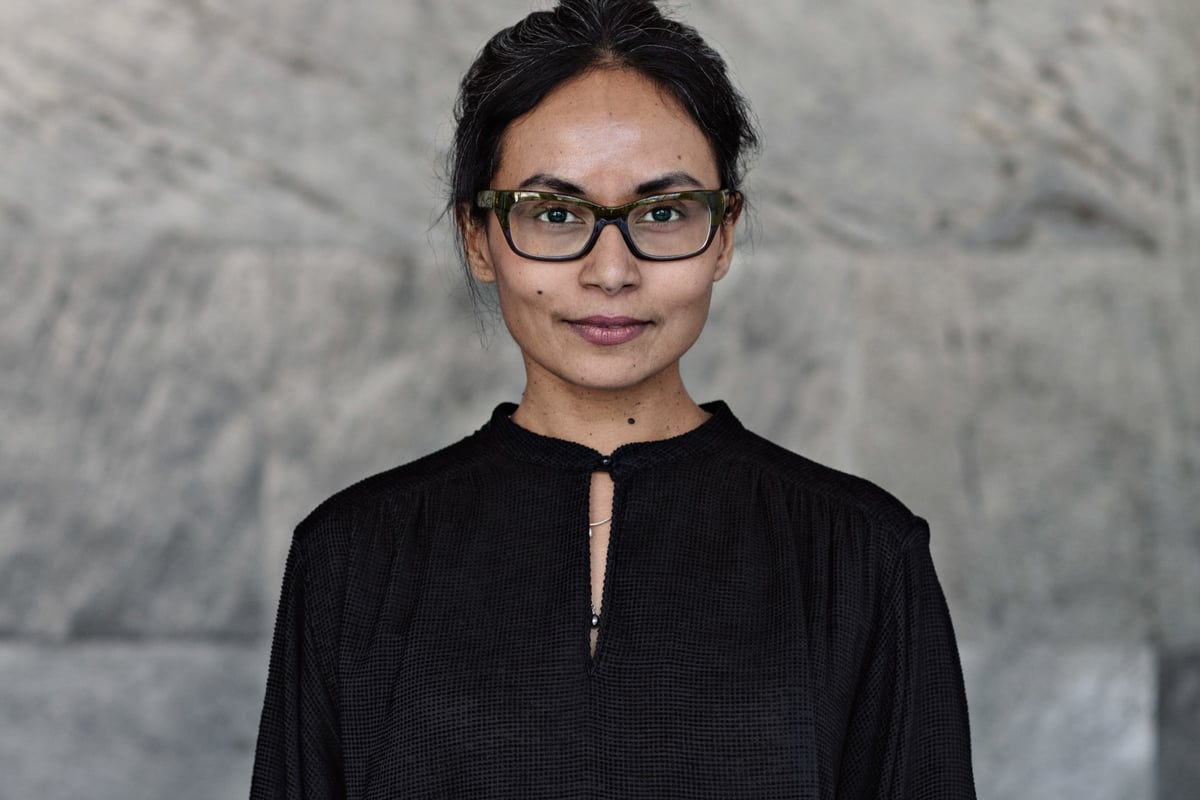 George Floyd's murder was not in vain. It sparked conversations all over the world about racism and injustice. It made me take a look at my own reflection and become aware of the implicit biases I carried within.
A few years ago, my brother narrated an incident that happened at his apartment complex. The police had arrested some thieves. My first question was — "Were they Black?".
My brother angrily retorted, "Why do you think all Black people are criminals?"
Watch: Awkward questions I get asked as a young Aboriginal woman.
I became defensive and thought to myself, being Asian, I have been at the receiving end of many stereotypes. I have never hurled racist slurs, discriminated, or disrespected Black people, so I have done no wrong.
All was fair and square, right?
Wrong.
If anything, the recent deaths have brought to light how lethal stereotyping can be. My brother had exposed my hidden bias that day.
The stereotype that 'all Asians are smelly and don't know English', might get me bullied and hurt my feelings but chances are high that it won't get me killed.