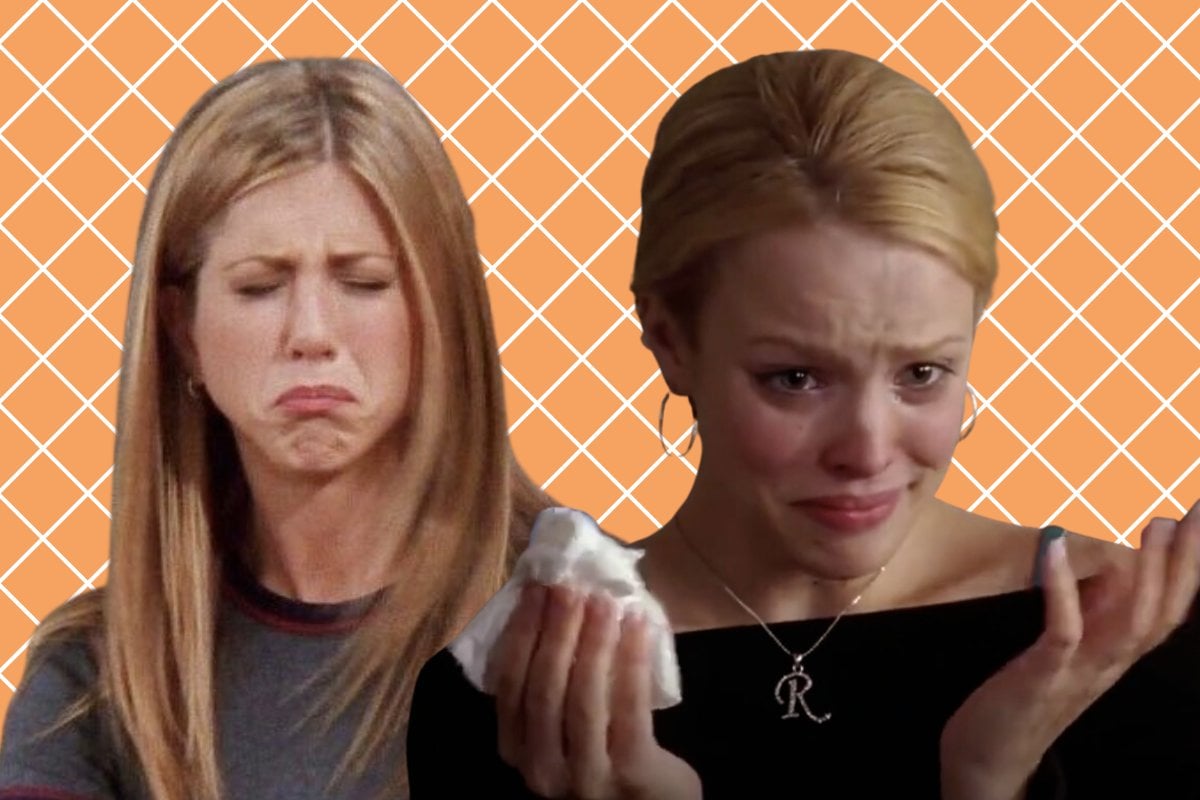 Rachel is a Hebrew name which translates to a term for a female sheep — ewe — and eww indeed, according to a slew of celebrities abandoning their given names for something a little more chic.
Apparently, Rachel is so 20 years ago. Sorry to all the Rachels out there, but your birth name is now a fashion faux pas.
In the latest season of Netflix's Selling The OC, one of the dominating storylines is a few of the realtors gossiping that one of the stars, Alexander Jarvis, was a secret Rachel.
"Her real name is Rachel," Alex Hall spilled over cocktails.
"On the way to Cabo, we all boarded together and on her boarding pass it said 'Rachel'. I'm like 'who the f*** is Rachel?' Can people just be themselves?"
Jarvis has since spoken about the name change with a curious explaination.
"My first name is Rachel, my middle name is Alexandra. And in the South it's really common to go by your middle name," she told ET.
"I just had a nephew born a month ago and he is being called by his middle name. It's just a common thing."
Is this true? Kinda. But the origin of this Southern custom was steeped in the patriarchal tradition to name children after their parents — a middle name identify them.
So is either of Jarvis' parents named Rachel? They are not. They are named Robert and Pamela.
This sounds like a shifty explaination to defend kicking Rachel to the curb.
Another reality star who renounced Rachel is Vanderpump Rules' Racquel Leviss.