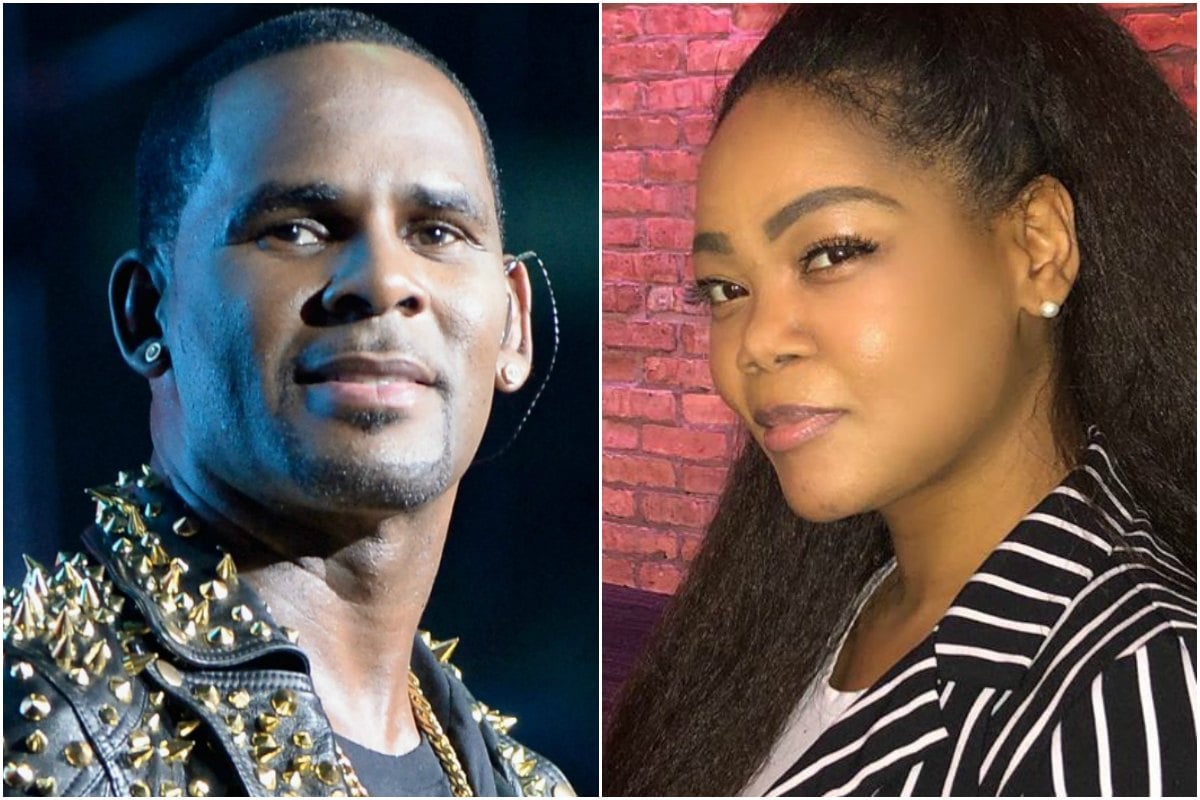 Content warning: This post contains mentions of sexual assault and child sexual abuse and may be triggering for some readers.
— With AAP.
Although he was once synonymous with some of the biggest R&B and Hip-Hop hits, R. Kelly's fall from grace is staggering.
In July 2019 the 'Ignition' singer was arrested in Chicago and has since been denied bail and is currently awaiting trial in New York, Minnesota and Chicago on both state and federal charges. Just some of these charges include child sexual exploitation, child pornography production, kidnapping, forced labour, racketeering, and obstruction of justice.
In 2019, a documentary series, Surviving R Kelly, was released in which multiple women made allegations of emotional, sexual and physical abuse against the R&B artist. The six-episode series documented his childhood, rise to fame and illegal marriage to the then 15-year-old singer Aaliyah. Since then, the allegations against Kelly, whose real name is Robert Sylvester Kelly have continued. He has denied allegations.
Watch a clip from documentary Surviving R Kelly below. Post continues after video…
Although he still vehemently denies these allegations, we take a look at the history of allegations which have been made against the singer.
2020
In a new interview, Kelly's former victim, Kitti Jones, has detailed the singer's abusive methods.
The DJ told Dr. Oz she was "starved excessively," often "slapped, kicked" and beaten and had to ask permission from "a runner" to use the bathroom.
"[The] longest that I had gone was almost three days, but I had passed out," she said.
During their two-year relationship from 2011 to 2013, she said Kelly told her he was "sexually abused" as a child by "a man in the neighbourhood".