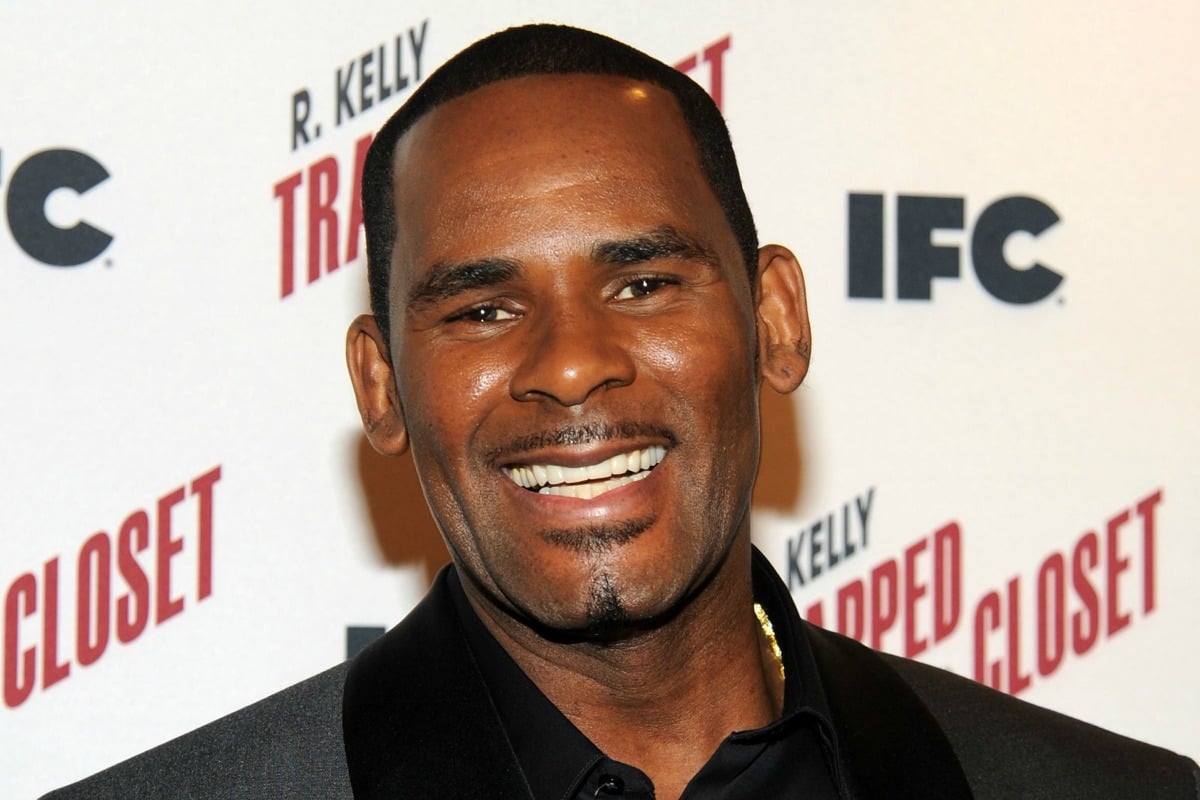 Surviving R Kelly, the documentary series which sees multiple women make allegations of emotional, sexual and physical abuse against the controversial R&B artist, will finally air in Australia next week.
The six episode Lifetime series, streamed exclusively through Foxtel, sheds light on the allegations of abuse, predatory behaviour, and paedophilia which have peppered the singer's career from the early '90s to now – some we've seen played out in the headlines, others previously unheard.
All allegations which, despite multiple witnesses and years of evidence, have never seemed to affect his reputation in the industry – until now.
Watch a clip from documentary Surviving R Kelly below. Post continues after.
On January 18, Kelly's record company RCA dropped him as an artist following the release of the documentary, and earlier this month, an Australian woman launched a petition to ban his upcoming tour.
"In the wake of a Lifetime documentary Surviving R Kelly in which multiple women, including his ex-wife, made on-camera allegations of emotional, sexual and physical abuse we need to let David Coleman, Minister for Immigration and Border Control that we don't want R Kelly here!" the petition, started last week, read.
The series, which airs next Friday, will feature 52 interviews from abuse survivors and people from R Kelly's inner circle coming forward with new allegations against the singer, and uncovering a "secret life" he's managed to keep shielded from the public.
Interviews from women's rights activist Tarana Burke, musicians John Legend and Sparkle, talk-show host and former DJ Wendy Williams, ex-wife Andrea Kelly, ex-girlfriend Kitti Jones, brothers Cary and Bruce Kelly among others will play a part in scrutinising his history of alleged abuse of underage African American girls.
Abuse which first became known to the public when it was revealed in 1994 that R Kelly, then 27, had married 15-year-old singer Aaliyah, forging documents to show she was 18.
Following the exposure of the illicit relationship, Kelly was sued by multiple women through the early 2000s who claimed he had sexually, physically and emotionally abused them when they were underage.