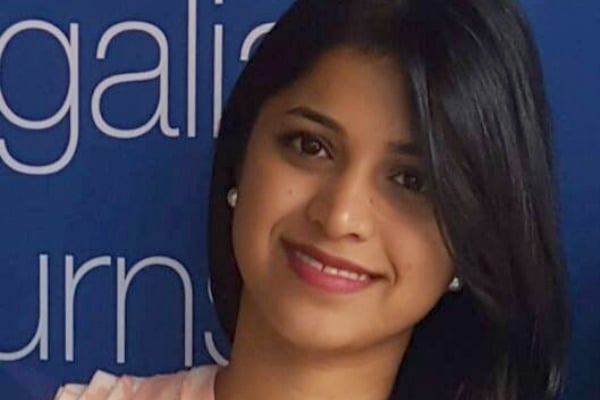 – With AAP
1. Police continue to piece together Sydney dentist Preethi Reddy's final hours.

Police are continuing to piece together the final hours of Sydney dentist Preethi Reddy's life before she was killed and stuffed in a suitcase in her own car.
The Penrith woman's body was found in her VW Golf in a Kingsford lane about 9.30pm on Tuesday, almost three days after she was last seen.
She had been stabbed "numerous times".
Mamamia's daily news podcast The Quicky will get you up to speed on what you need to know today….

Her former boyfriend, Tamworth dentist Harshwardhan Narde, 34, had hours earlier taken his own life in a fiery car crash on the New England Highway.
The Sydney Morning Herald reported the pair had been in an on-again, off-again long-distance relationship for several years, but last year Dr Reddy ended things.
It was an unequivocal decision, her friends said, and she had moved on with a new boyfriend.
In a statement released on behalf of Dr Reddy's family, her sister Nithya said: "Words cannot capture the pain we are feeling with the passing of my beautiful big sister.
"Preethi was a bright light, loveable, kind, and protective of all whom were lucky enough to have been loved and cared for by her.
"Prior to this unthinkable event, she had been the happiest I'd ever seen her — she was living her best life."